December is inching closer, and with Christmas fully on the horizon we wanted to share an Advent Calendar full of festive fundraising ideas to help get those donations coming in this Christmas season.
Which is your favourite festive fundraiser?
1st December – Advent Calendar Raffle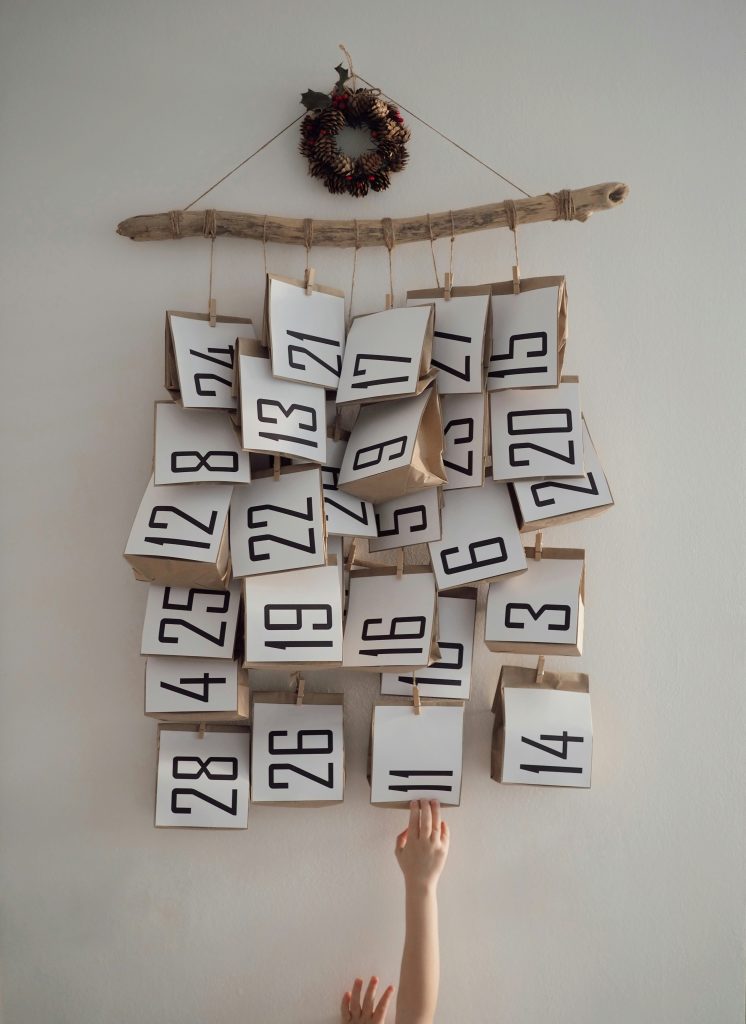 Put together a collection of advent calendars – Maybe local shops will even donate one to you. Try and get a good range, suitable for children and adults! There are so many out there – From chocolate to lego, beauty to alcohol! Then sell raffle tickets for around £1 each and draw the winners on the 1st December! (This is one to organise during November).
2nd December – Advent Calendar of Festive Messages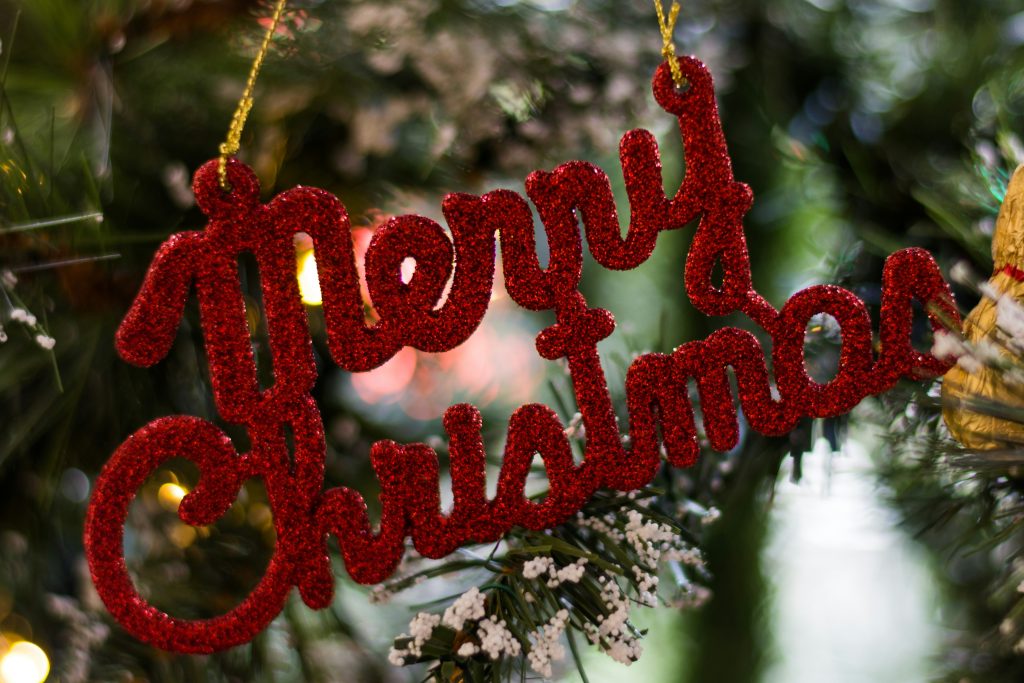 Another one to organise during November. For this one you'll need to ask your supporters to sign up to your Advent Calendar of Festive Messages with their email address. In return for a donation to your cause, they will receive an email message every day with something fun and festive from little known facts, to Christmassy affirmations, easy festive recipes to try and warming wintry anecdotes. Perfect to get everyone feeling in the spirit of things.
3rd December – Tree of Hope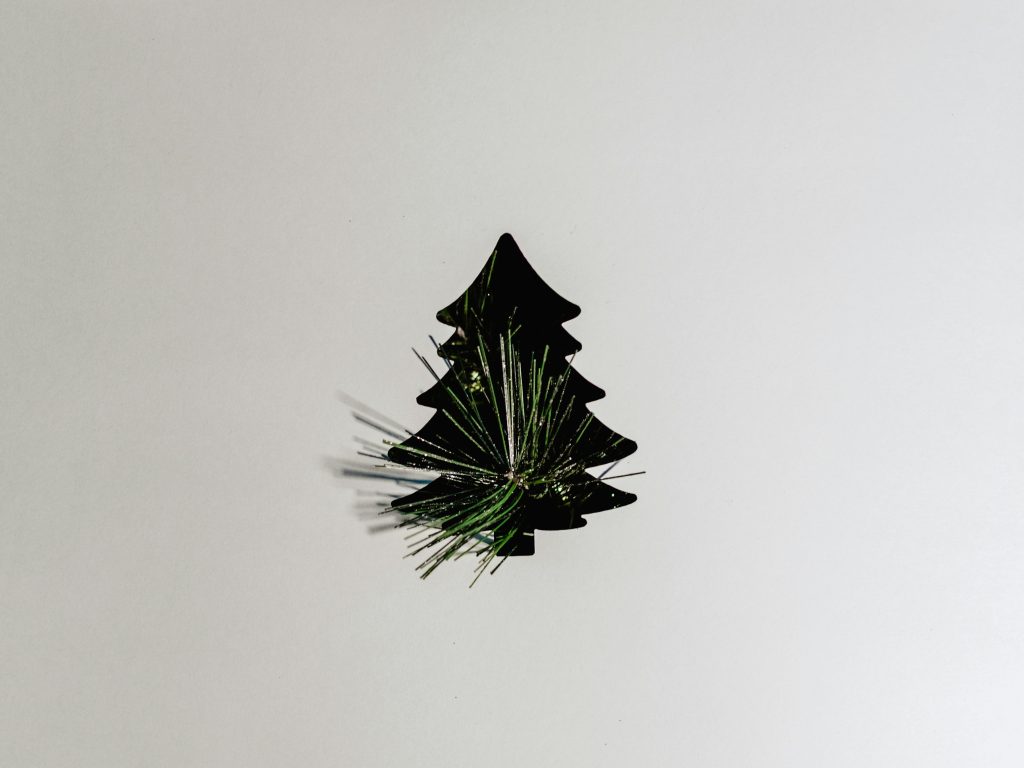 Put up a Christmas tree in your community where people can make a small donation in return for writing a small message of hope for someone or something in their local community and hang it on the tree. This would be a lovely one for a school or church community.
4th December – From Shelf to Elf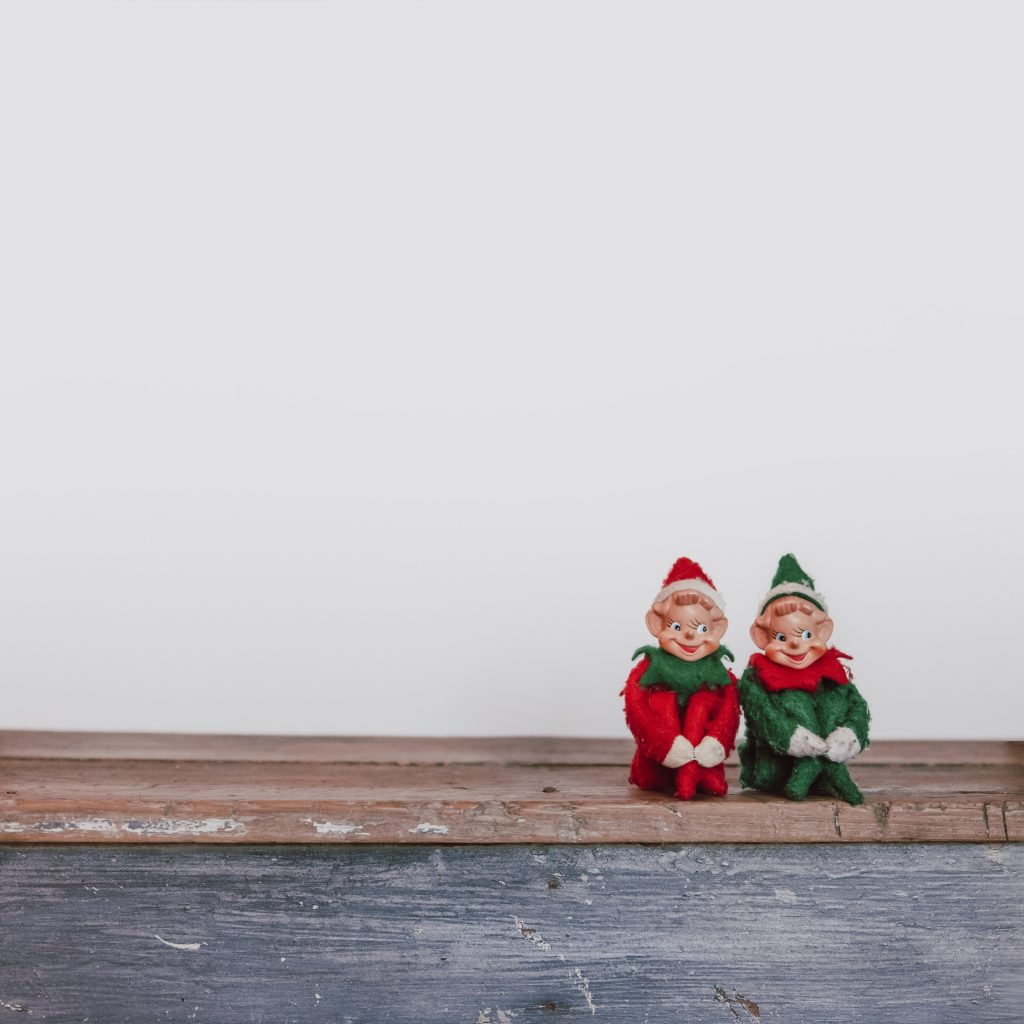 Encourage your supporters to donate something to your cause. It could be unwanted or unused presents from a previous year or bought straight off the shelf. Use these items to run a raffle or tombola, charging a small amount per ticket.
5th December – Santa Fun Run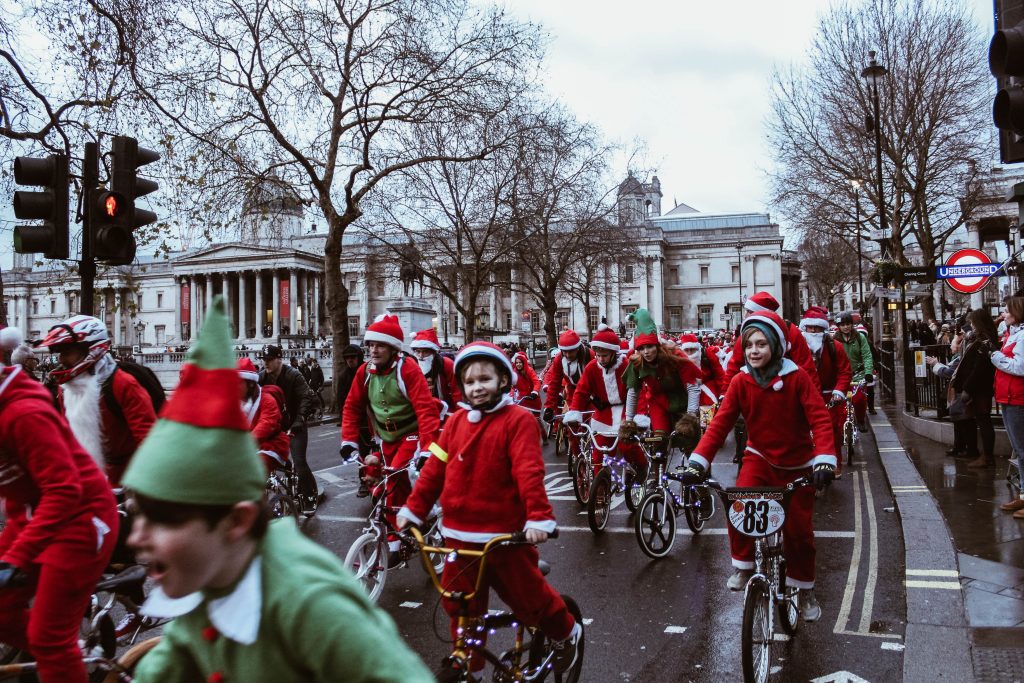 There's nothing better than seeing hundreds of Santa's doing a run! And even better when the money raised goes to a worthy cause.
6th December – Festive Face Painting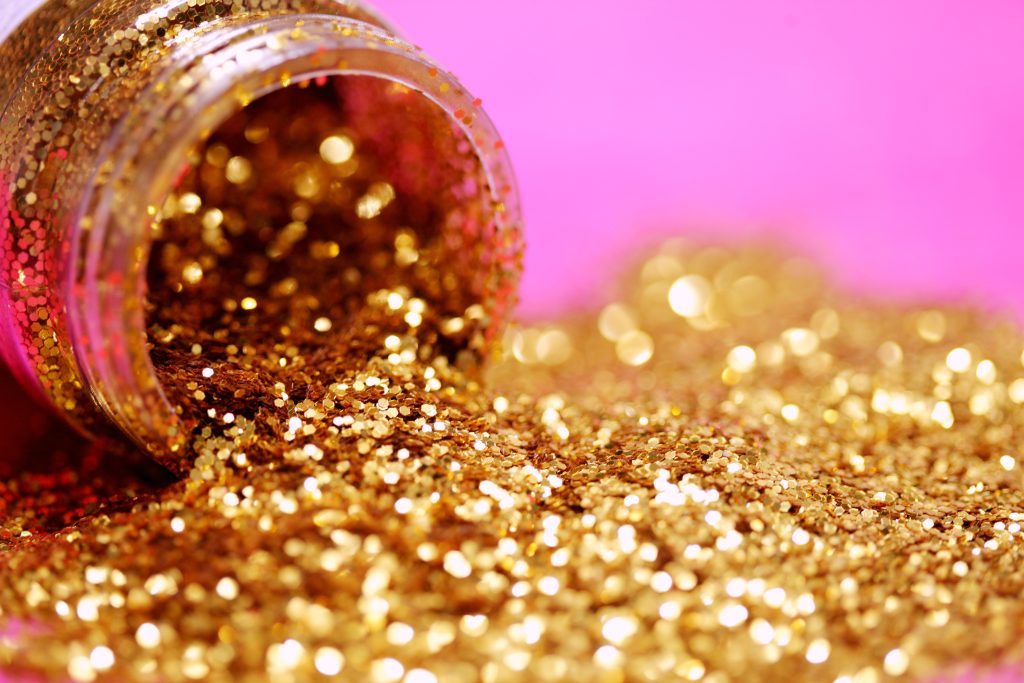 At this time of year, there are plenty of Christmas Markets and Fairs. Why not have a stall and let your creativity shine through some festive face painting? Who doesn't love a bit of glitter!
7th December – Breakfast with Santa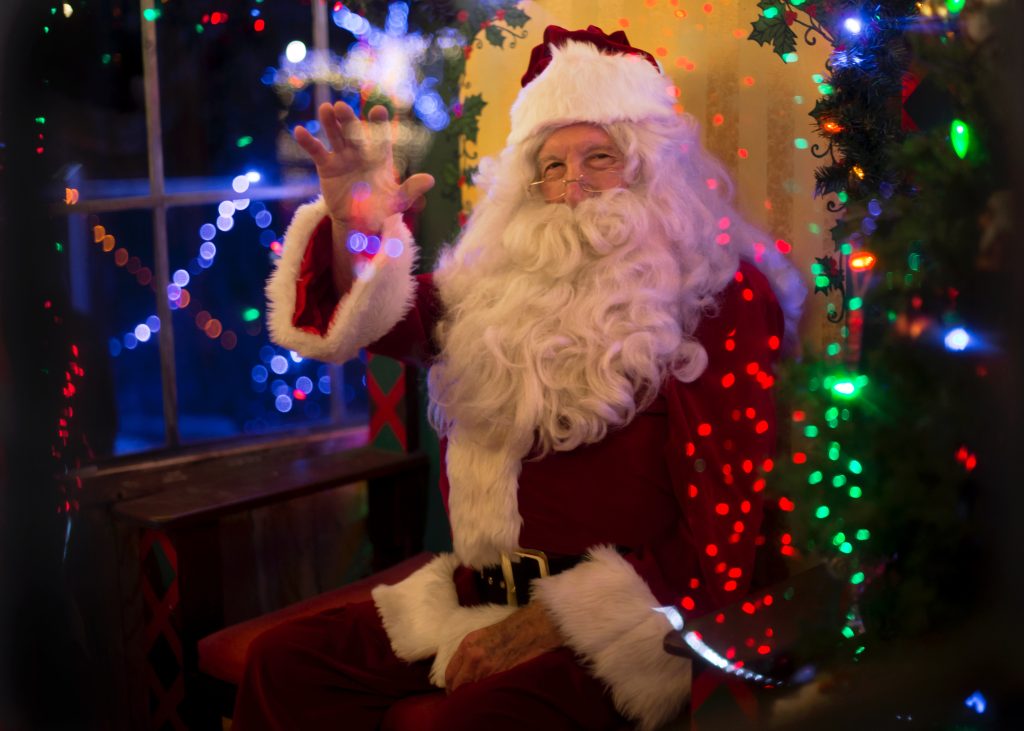 Host a 'Breakfast with Santa' event where little ones can come and enjoy a tasty breakfast whilst getting to talk to the man in red himself ahead of the big day.
8th December – Christmas Jumper Day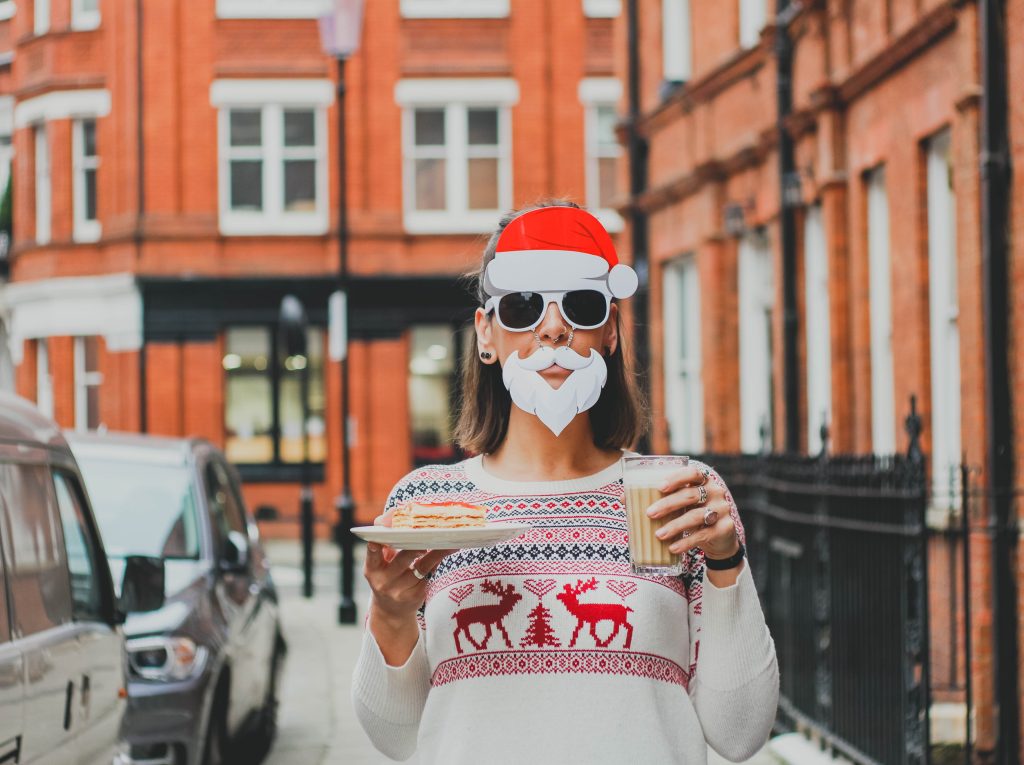 The 7th is officially Christmas Jumper Day (hosted by Save the Children) but really you can hold it whatever day you like. It's great for any workplace or school!
9th December – Christmas Tree Competition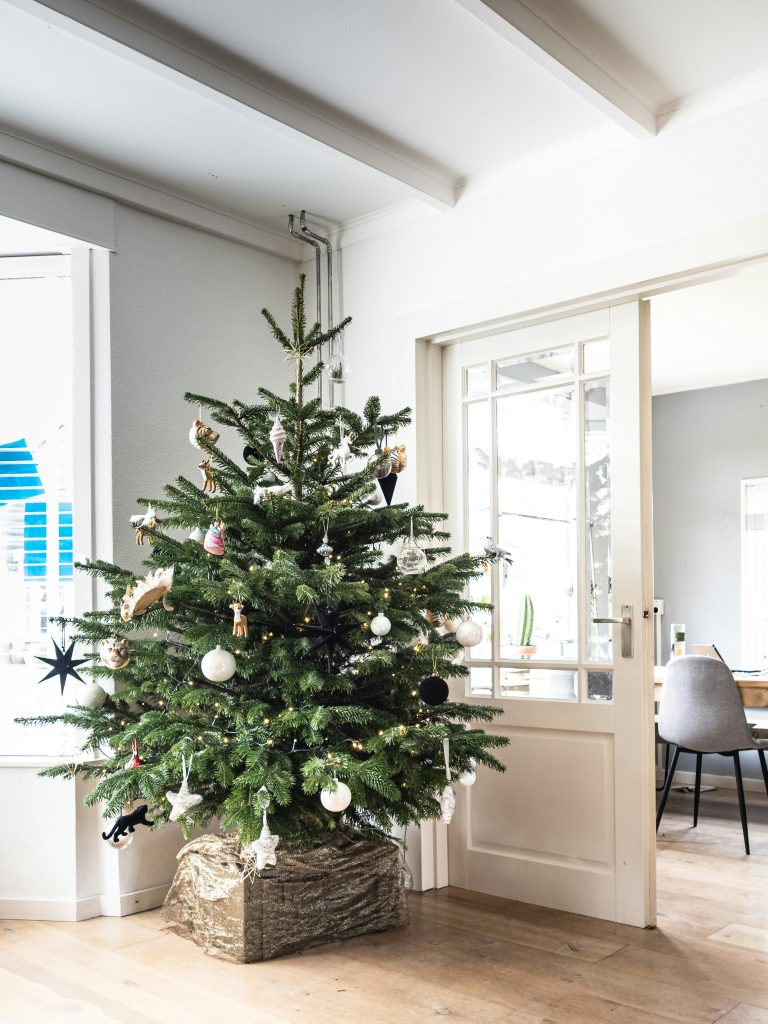 The 8th December is officially Christmas Tree Day where many people decide to buy and decorate their Christmas tree. For a small donation, ask for people to send in photos of their decorated Christmas tree with a festive prize for the winning trees!
10th December – Wreath Making Workshop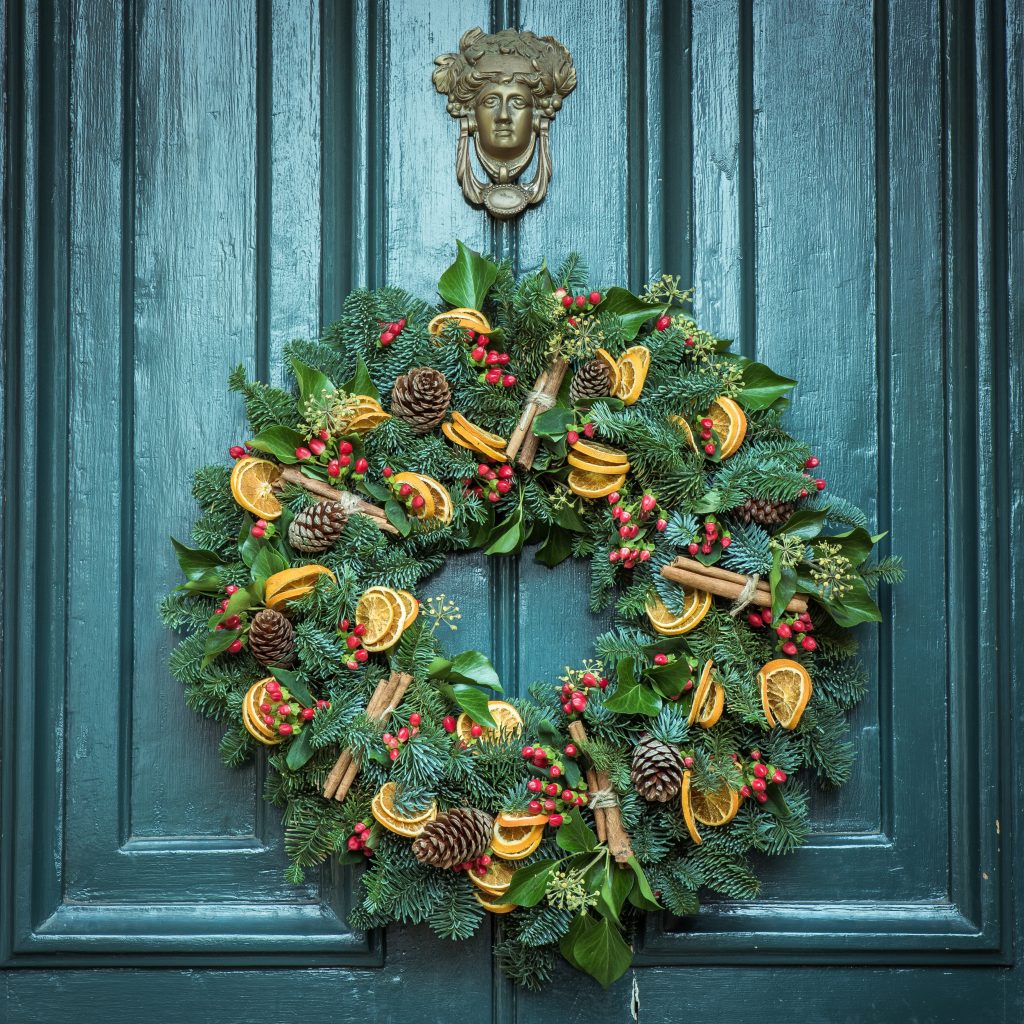 Well if the trees are up then why not get a wreath on the door? Approach your local community and see if anyone with the relevant skills would be willing to donate their time to host a wreath making workshop. Make sure you charge participants enough to cover all the materials needed as well as a decent profit for your cause.
11th December – Give the Gift of Wrapping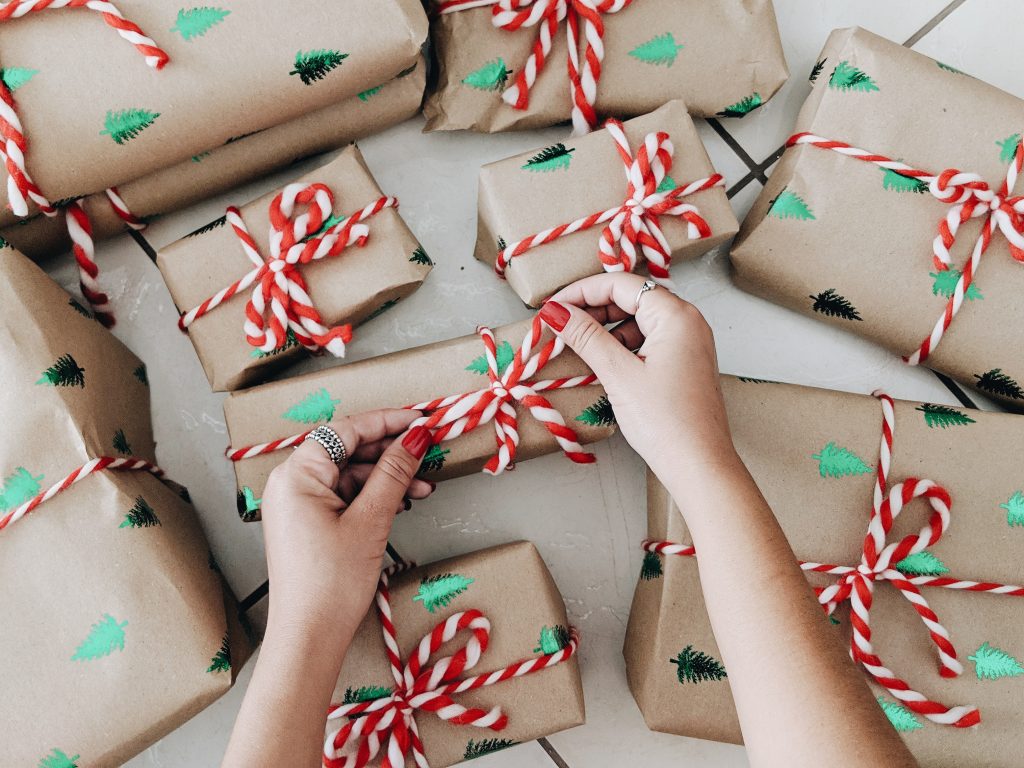 Love it or hate? Gift wrapping isn't everyone's favourite pastime. Host a Gift Wrap stall at some of your local Christmas Fairs and Markets where people can make a donation in return for getting all that Christmas shopping wrapped and ready.
12th December – Name the Christmas Elf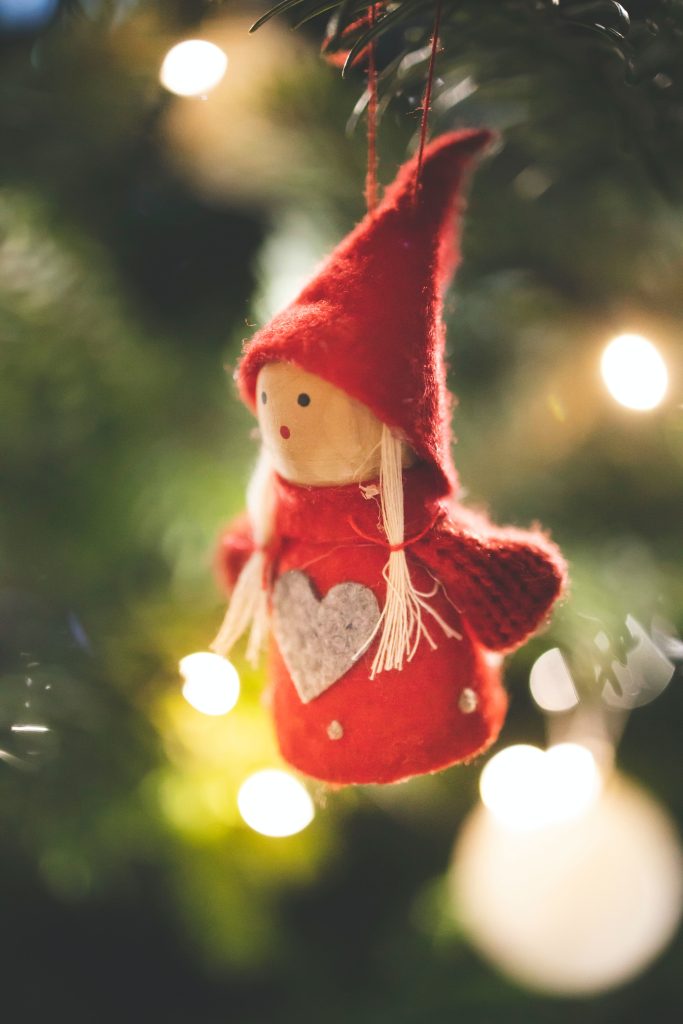 Run a Name the Christmas Elf competition where people can make a donation and enter their idea of a name fit for Noel – And the chance to win a cute elf!
13th December – Volunteer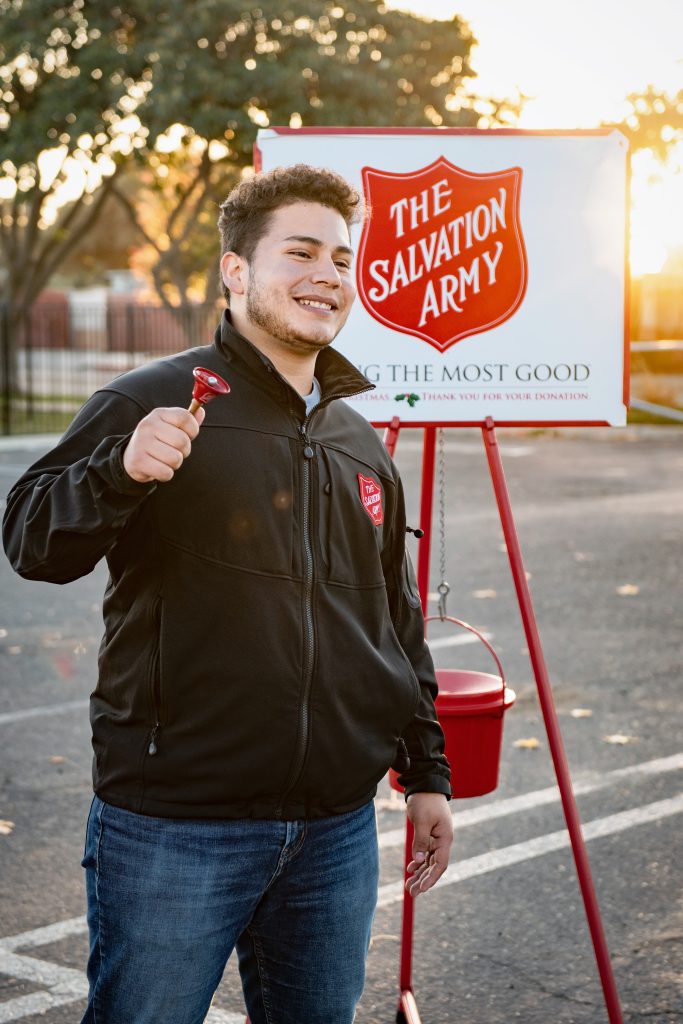 The season of giving doesn't have to be just about donating money – People can also donate their time! Whether it's an hour or a day, encourage your supporters to donate whatever time they can to help your worthy cause.
14th December – Pre-Christmas Clear-Out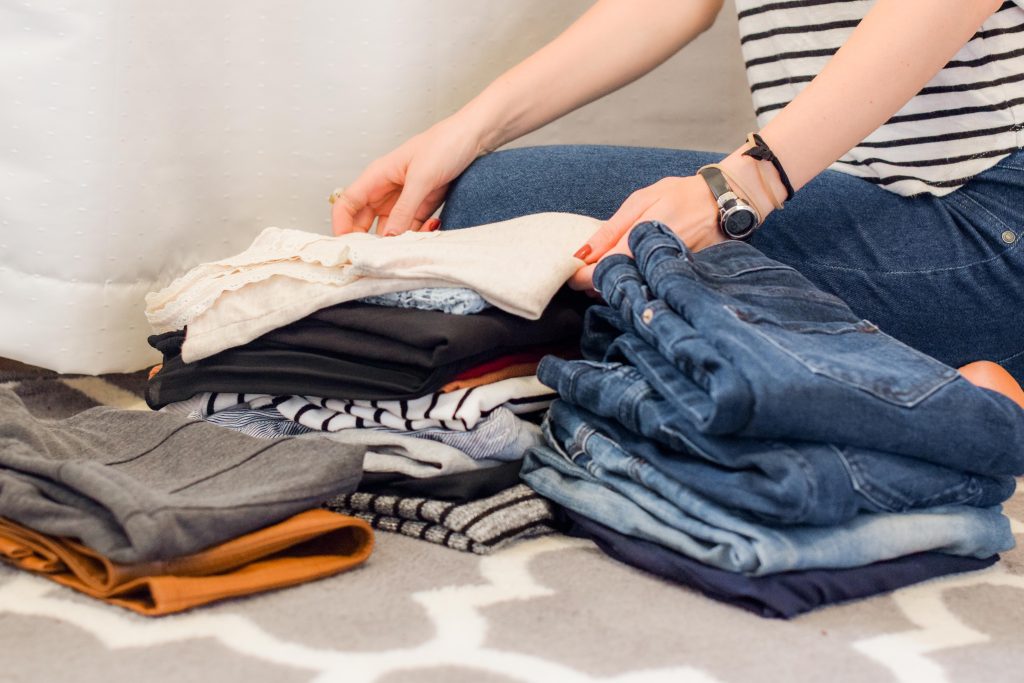 Where will all those lovely new presents go? Not to mention that new party outfit! Before Christmas is a great time to clear out all the clothes you no longer way and give them to someone who can still get good use out of them. Encourage your supporters to host a 'Clothes Swap' event where friends, family and colleagues can pay a small donation to get together before Christmas as well as free up space in their wardrobe. Alternatively, the clothes could be sold on Vinted or Pre-Loved, with a percentage of the money raised going to charity.
15th December – Christmas Crochet Competition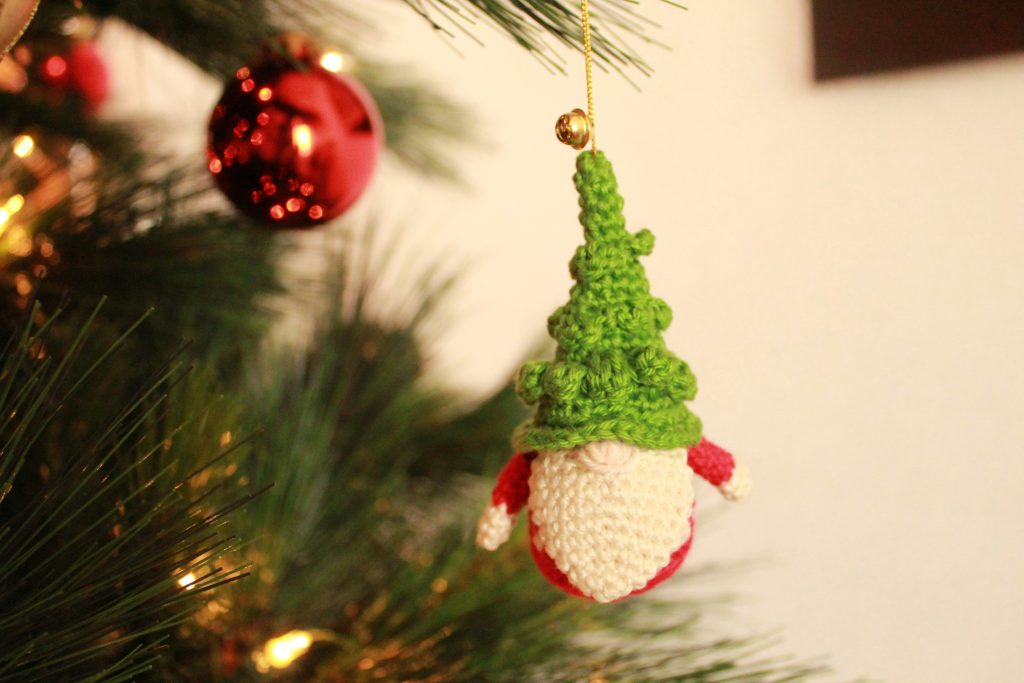 Hold a Christmas Crochet Competition – It could be a festive jumper fit for a teddy bear or a children's Christmas hat! You could charge a fee for entering, plus sell the entries afterwards.
16th December – Christmassy Cake Sale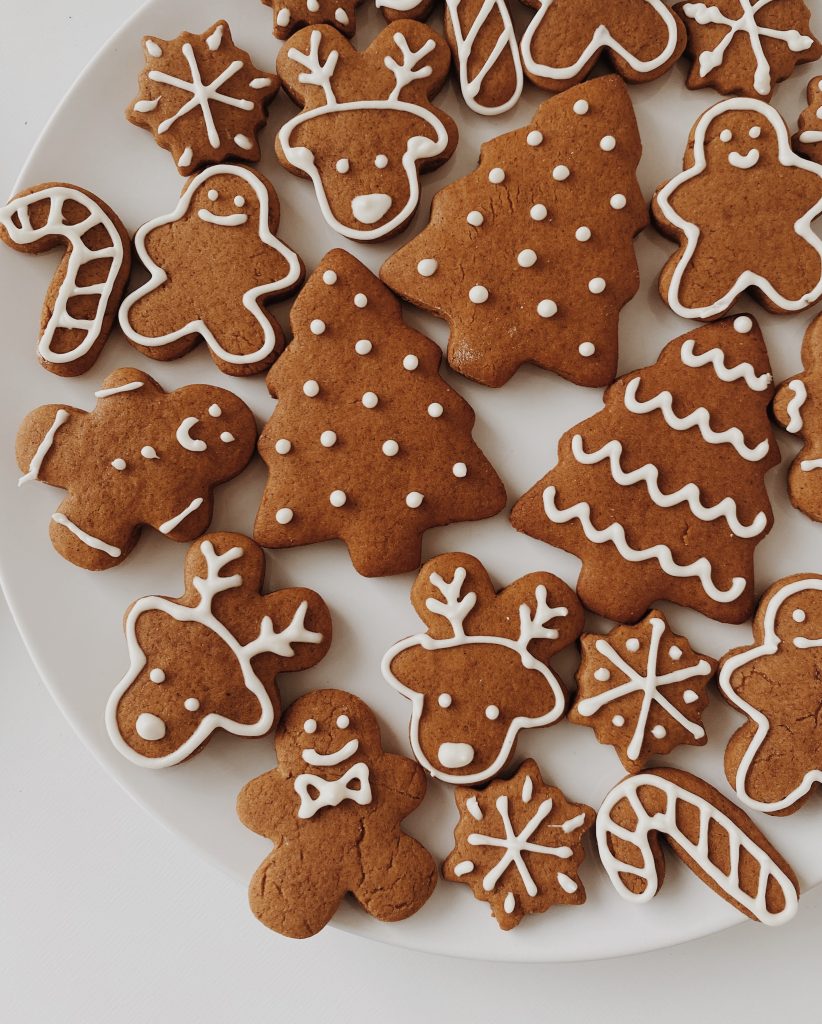 Everyone loves a treat or two at Christmas time! And no list of fundraising ideas is complete without some kind of bake sale. Ask people to bake their favourite festive food and donate it to a bake sale. You'll be surprised how much 50 pence per cake or biscuit can transform into!
17th December – Plan a Nearly New Sale for the New Year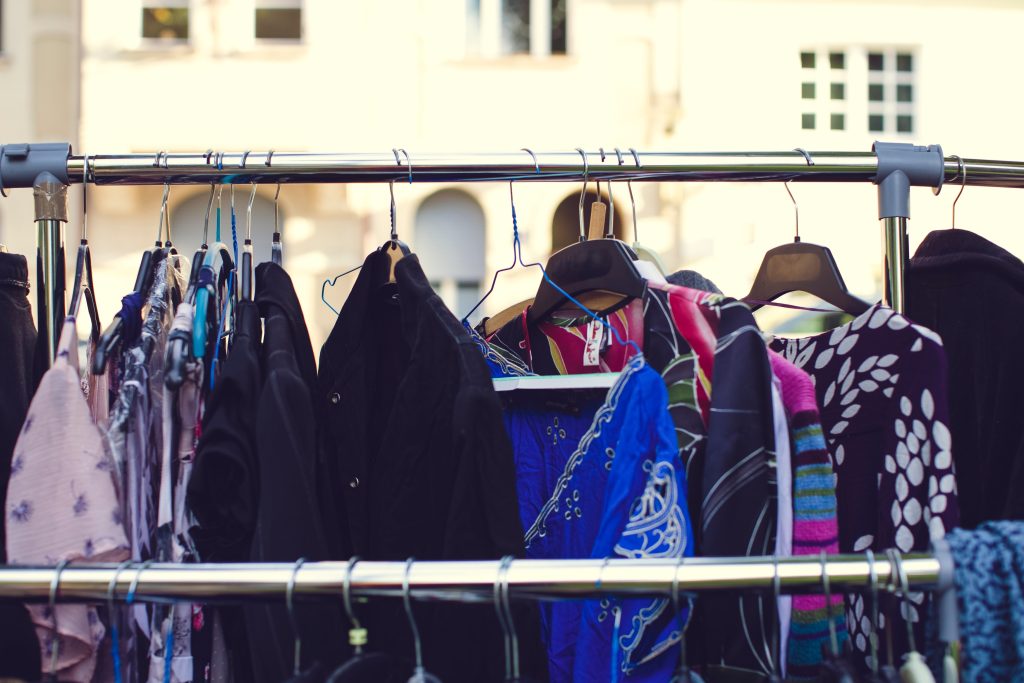 Even with the best of intentions from loved ones, sometimes we get gifts that aren't quite for us. Planning a Nearly New sale for the New Year is a great way for people to pass on any unwanted gifts, or simply make space for their new things by passing on pre-loved items.
18th December – Gift Card Tree Raffle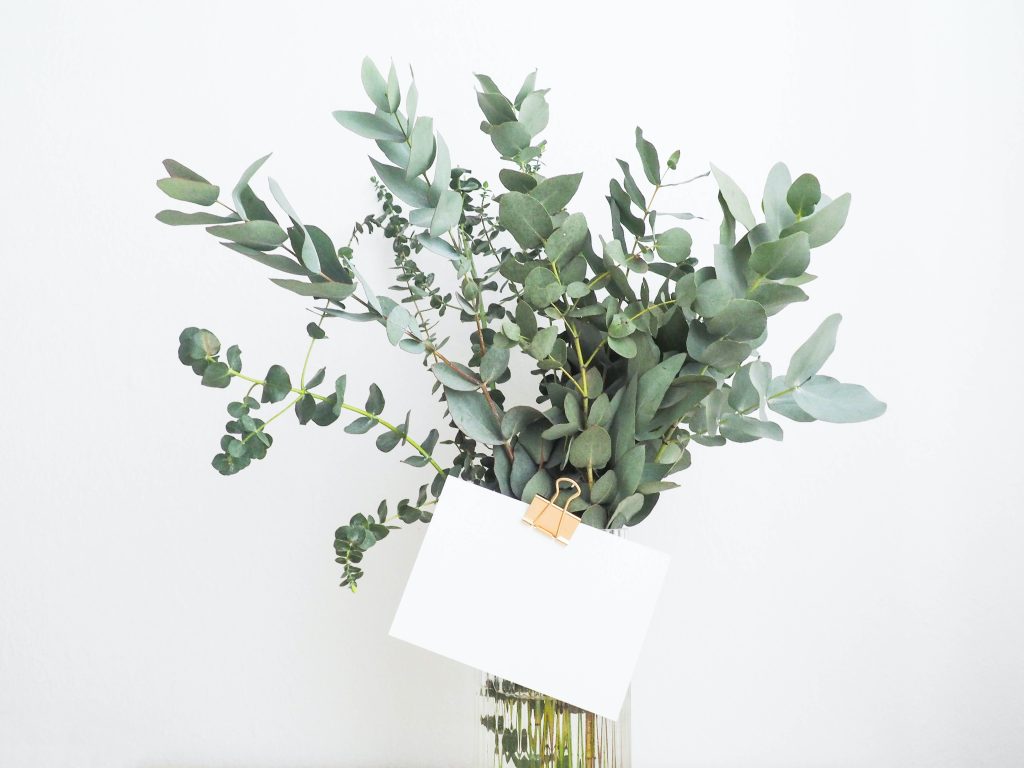 Approach local businesses and ask if they would like to donate a Gift Card to your raffle. Use the cards to make a tree full of enticing vouchers – And don't forget to sell sell sell those raffle tickets!
19th December – Online Gingerbread House Competition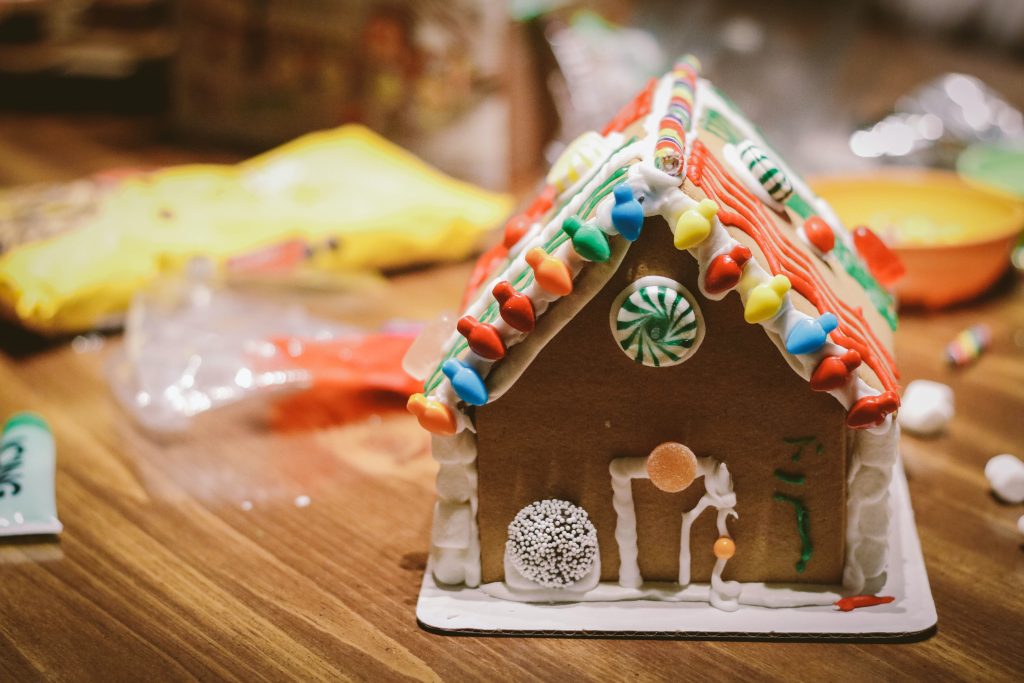 Many families enjoy a tradition of making and decorating a gingerbread house during the Christmas period. Why not ask them to send in their photos in return for a small donation to enter the competition! Don't forget to create a hashtag so that people can spread the word, and ask local businesses to donate some brilliant prizes.
20th December – Christmas Eve Boxes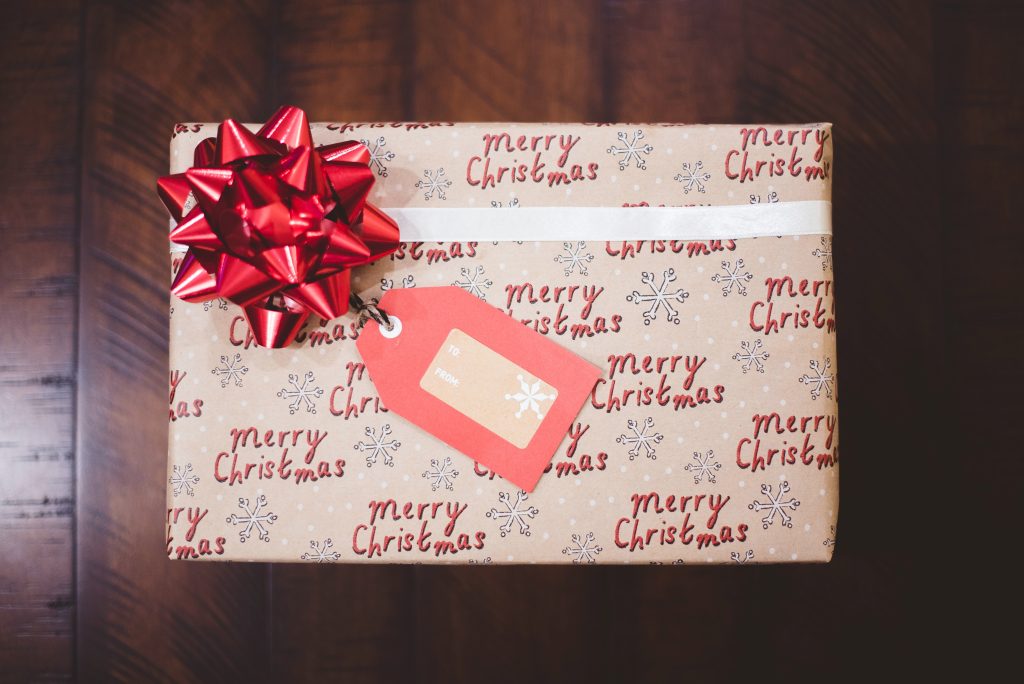 Christmas Eve Boxes have taken the 24th of December by storm! Create your own little Christmas Eve Box to sell to your supporters – Saving them time, and donating you money! They could include a Christmas colouring book, crayons, a little sachet of hot chocolate and marshmallows, and a note from Father Christmas.
21st December – 12 Days of Christmas Raffle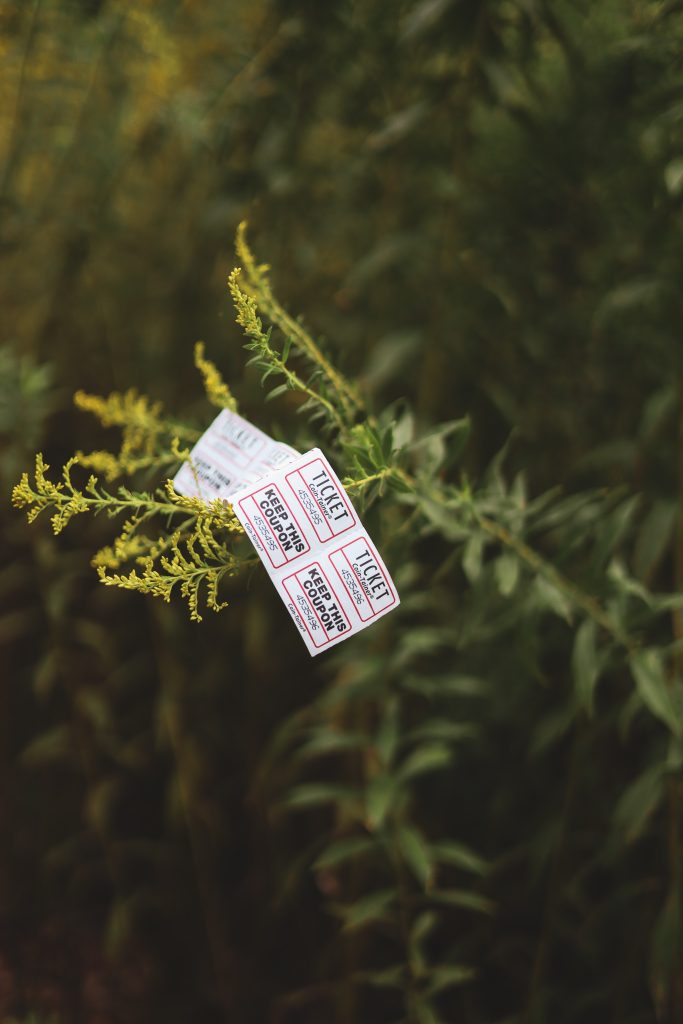 Put together a collection of 12 Christmassy prizes – It could be a hamper of festive treats, a mini Christmas tree, a poinsettia, a bottle of mulled wine, stollen, a yule log etc. Sell raffle tickets in plenty of time and then start drawing the winners 12 days before Christmas.
22nd December – Storytime with Santa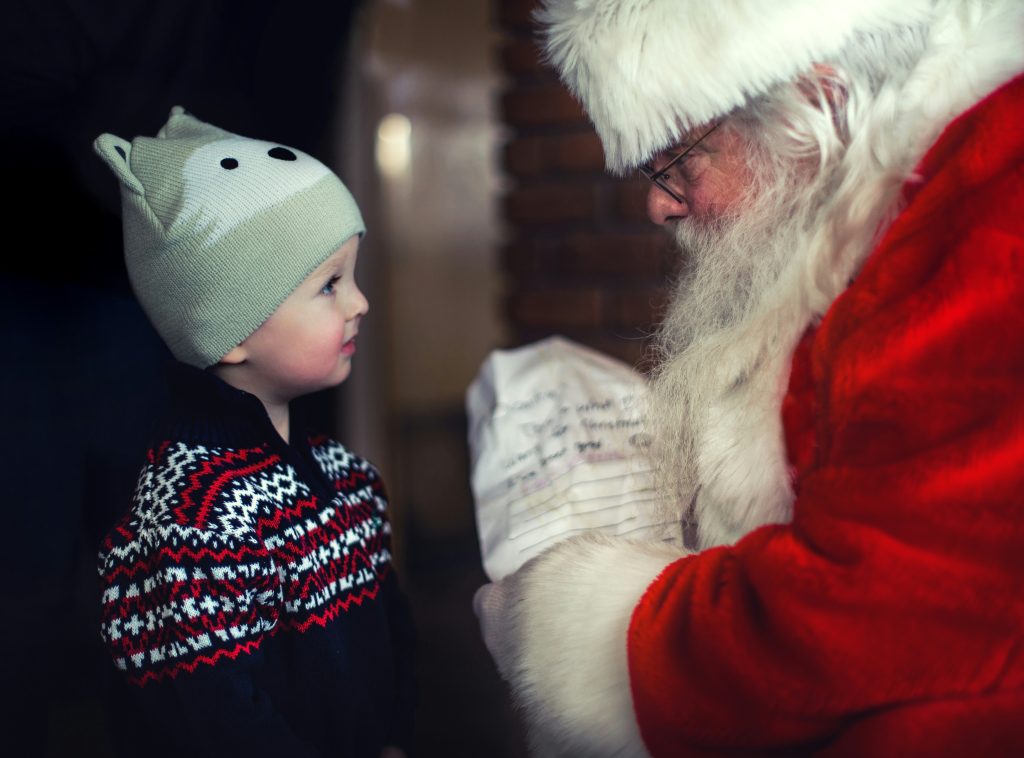 This would be a great one for school PTA's to do with their school or pre-school. With a certain number of children per time slot, they can make a donation in return for a story with Santa and his elf, and maybe a festive treat!
23rd December – Christmas Movie Night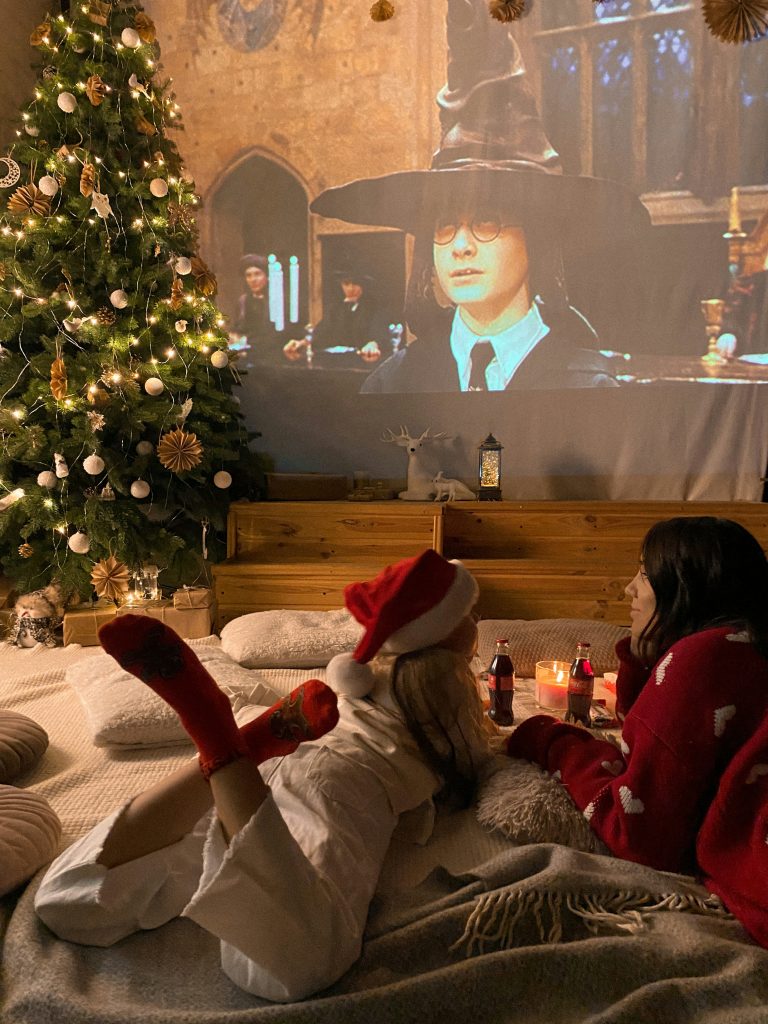 Host a Christmas movie night, or a series of festive film nights asking for a small donation per ticket. Throw in some candy canes and popcorn – And don't forget to wear your best Christmas jumper!
24th December – Festive Treasure Hunt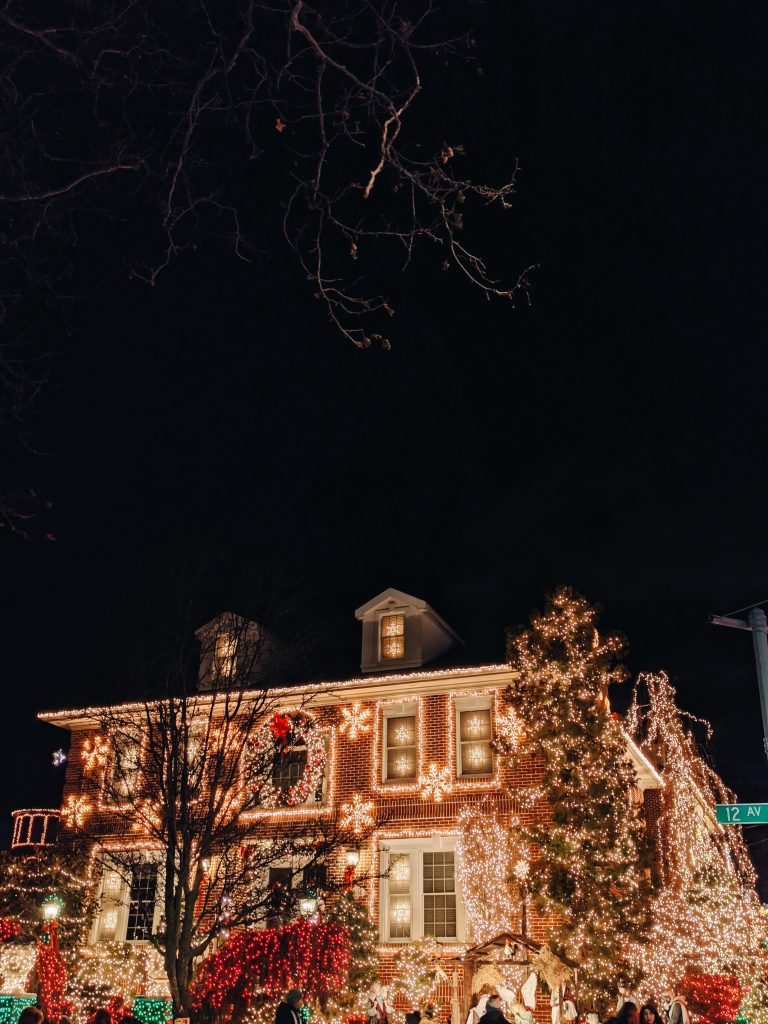 This one is great if you are part of a local community or village. Ask for people around the neighbourhood (preferably the best decorated houses!) to display a clue or letter in one of their windows for children to look for. Ask for a small donation in return for a treasure map, and get finding those clues and letters to work out the festive word! Reward the right answers with a small festive treat at the end of the trail.
25th December – Merry Christmas!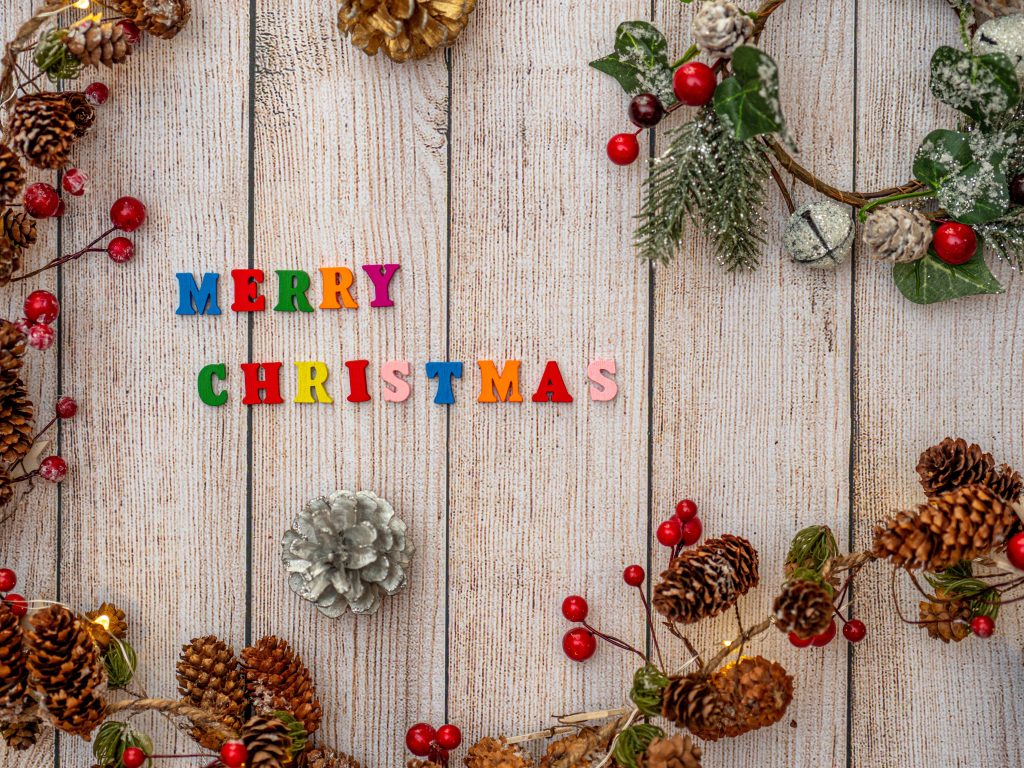 Enjoy a well deserved Christmas with family and friends after a month of fabulous festive fundraising! 
Can Donater Help You Raise Money this Festive Season?
Here at Donater we have a suite of fundraising tools specifically designed to make giving easier. Easier for the donor to make a donation, and easier for charitable organisations to receive that all-important fundraising.
Our suite of online fundraising tools include:
A dedicated online fundraising page, personalised to your charity or good cause. Supporters will immediately recognise your branding and thus, trust that they are in the right place to make a donation. Online fundraising pages are easy to share online via a handy link, and can be easily linked to your website with a 'Donate Now' button.

QR codes. We've all become more accustomed to QR codes with the NHS Covid app, so you'll know how quick and easy it is to scan one with your smartphone. QR codes can be just as handy for taking donations. All your supporter has to do is scan the QR code with their smartphone, and it will take them to an online donation page. Once there, they can choose to donate with a tap via Google Pay or Apple Pay, or pay with their bank details. QR codes are a great addition to any physical marketing about your event, such as posters or newsletters.

NFC Tags. Our NFC tags take the above QR code concept a step further, and enable any supporter of yours with an NFC enabled smartphone to merely tap the tag or sticker. They will then be taken to an online donation page where they can make their donation quickly and simply. These work better with in-person events, but could easily be placed at the entrance to your charity or on collection boxes so visitors can donate to your cause if they wish.
There are so many opportunities to raise money during the season of giving. please do get in touch if you think Donater could help boost your donations digitally.