Today is Odd Socks Day, marking the start of Anti Bullying Week which is organised every year by the Anti-Bullying Alliance.
Odd Socks Day has been running since 2017, with millions of people across England, Wales and Northern Ireland now taking part. The theme is to 'make a noise about bullying' and the aim is to raise awareness of bullying, how we can all be a part of anti-bullying and what we can do to celebrate the differences between us all. 
Despite running in partnership with CBeebies and Andy and the Odd Socks band, Odd Socks Day isn't just for children and schools to take part in – It's also very welcome in the workplace and for adults too.
Here are some of our favourite fundraising ideas for Odd Socks Day and Anti-Bullying Week!
Odd Socks Day and Anti-Bullying Week Fundraising Ideas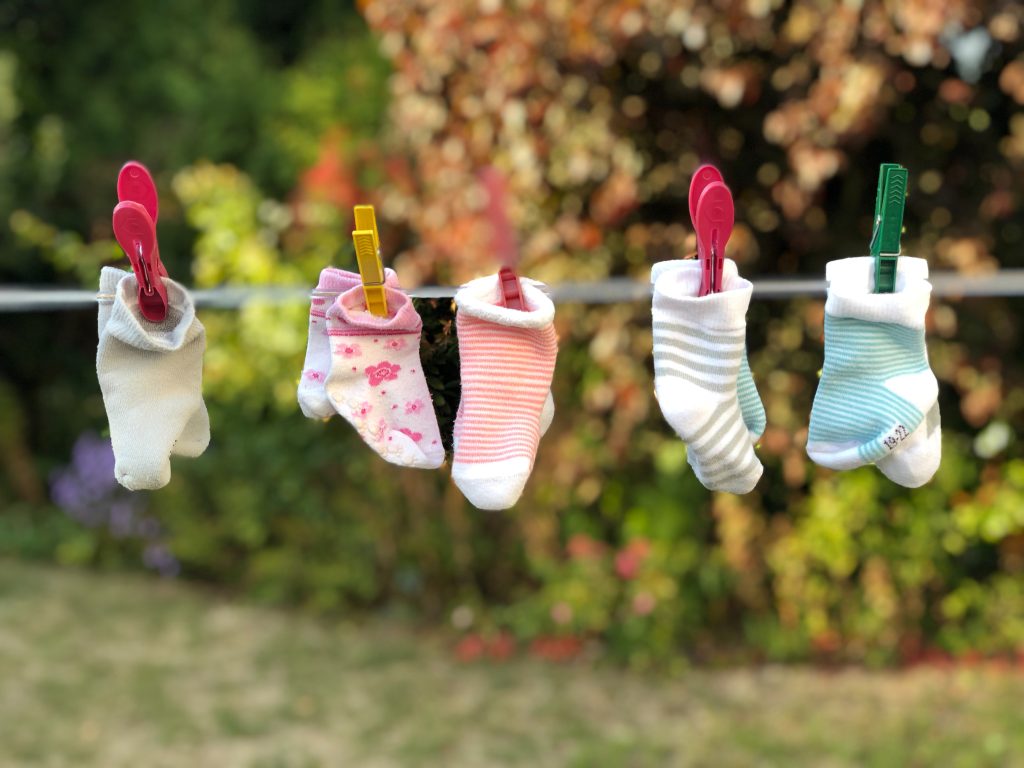 Wear Odd Socks
Well that was fairly obvious, wasn't it? Whether you are a nursery, school or workplace, it couldn't be easier than asking your pupils and colleagues to turn up with odd socks on! Ask for a small donation (50p or £1) for the fun of wearing odd socks and donate the money to the Anti-Bullying Alliance.
Sock Themed Bake Sale
No fundraising ideas list would be complete without a Bake Sale suggestion! Sock shapes are easy to bake as biscuits or ice onto cupcakes. It's amazing how much a simple bake sale can raise for charity, even from just 50 pence per cake.
Film Club
Organise a film club for your pupils after school one evening. For a small price, they can come and watch a film with some popcorn and snacks. This also gives you a great opportunity to discuss the theme of bullying running through the films – Think Harry Potter, Mean Girls and many more.
Sponsored Knit-a-Sock-a-Thon
Do you have any avid knitters or crocheters in your community? Why not hold a knit-a-thon where participants are sponsored to knit or crocket as many little socks as they can. They can then be used to make bunting which makes the perfect decoration for Odd Socks Day.
Talent Show
Take a leaf out of Andy's book from the Odd Socks band and encourage all your budding superstars to come forward and share their talent with your community. It could be playing a musical instrument, singing, telling jokes or doing a magic trick. Whatever the talent, you can ask for a small donation fee to enter plus a donation for tickets to watch all these amazing young performers share their star quality.
'Pick Me Up' Postbox
Set up a Postbox and encourage your community to post a note of appreciation or thanks for someone they know. For 50p, the note gets posted into the postbox and then delivered to the lucky recipient. This encourages gratitude, kindness and compassion – Looking for the good in people and celebrating our differences.
Host a Games Day
A day of games – Both board games and sports – Is a great way of fostering respect for other people and a sense of belonging and team camaraderie. We are all good at different things and this is a wonderful way to celebrate that and encourage those around us. Don't forget to ask for donations to take part, raising vital funds for the small but dedicated team at the Anti-Bullying Alliance. 
Be Kind and Fundraise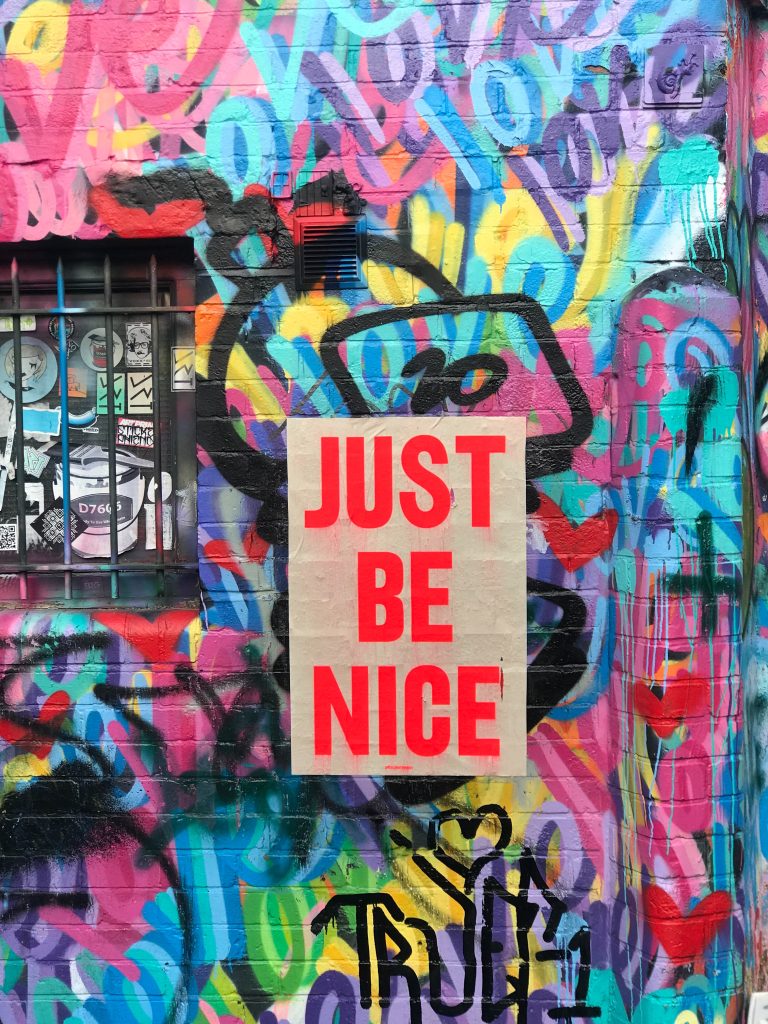 You might also like our previous blog Be Kind and Fundraise, with some fundraising ideas on the theme of kindness. Today also happens to be World Kindness Day, which fits together rather well with the theme of Anti-Bullying.
Can Donater Help You Raise Money?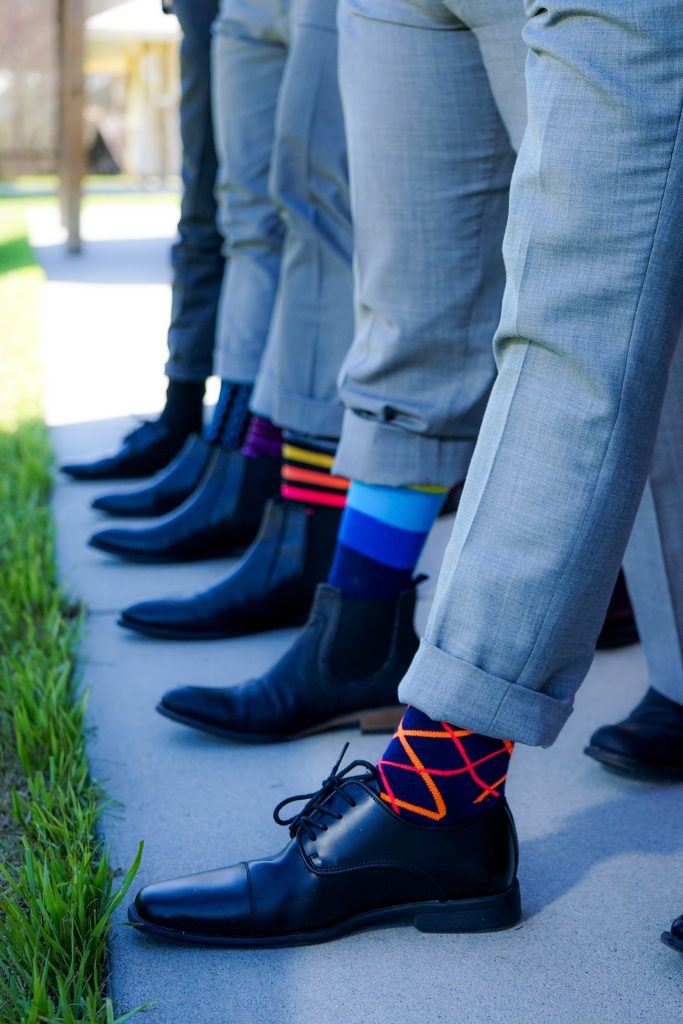 Here at Donater we have a suite of fundraising tools specifically designed to make giving easier. Easier for the donor to make a donation, and easier for charitable organisations to receive that all-important fundraising.
Our suite of online fundraising tools include:
A dedicated online fundraising page, personalised to your charity or good cause. Supporters will immediately recognise your branding and thus, trust that they are in the right place to make a donation. Online fundraising pages are easy to share online via a handy link, and can be easily linked to your website with a 'Donate Now' button.

QR codes. We've all become more accustomed to QR codes with the NHS Covid app, so you'll know how quick and easy it is to scan one with your smartphone. QR codes can be just as handy for taking donations. All your supporter has to do is scan the QR code with their smartphone, and it will take them to an online donation page. Once there, they can choose to donate with a tap via Google Pay or Apple Pay, or pay with their bank details. QR codes are a great addition to any physical marketing about your event, such as posters or newsletters.

NFC Tags. Our NFC tags take the above QR code concept a step further, and enable any supporter of yours with an NFC enabled smartphone to merely tap the tag or sticker. They will then be taken to an online donation page where they can make their donation quickly and simply. These work better with in-person events, but could easily be placed at the entrance to your charity or on collection boxes so visitors can donate to your cause if they wish.
There are so many opportunities to raise money for Anti-Bullying Week and Odd Socks Day. Get in touch if you think Donater could help boost your donations digitally.