Pictures tell a thousand words… Or so the saying goes! Why not celebrate the art of photography this World Photography (Saturday 19th) with a photography themed fundraiser?
Whatever is at the heart of your charity, we'd reckon that it could lend itself to a photography competition or challenge of some kind. Celebrate World Photography Day, engage your supporters and raise some vital funds.
Photography Themed Fundraisers for World Photography Day
Pet Portrait Competition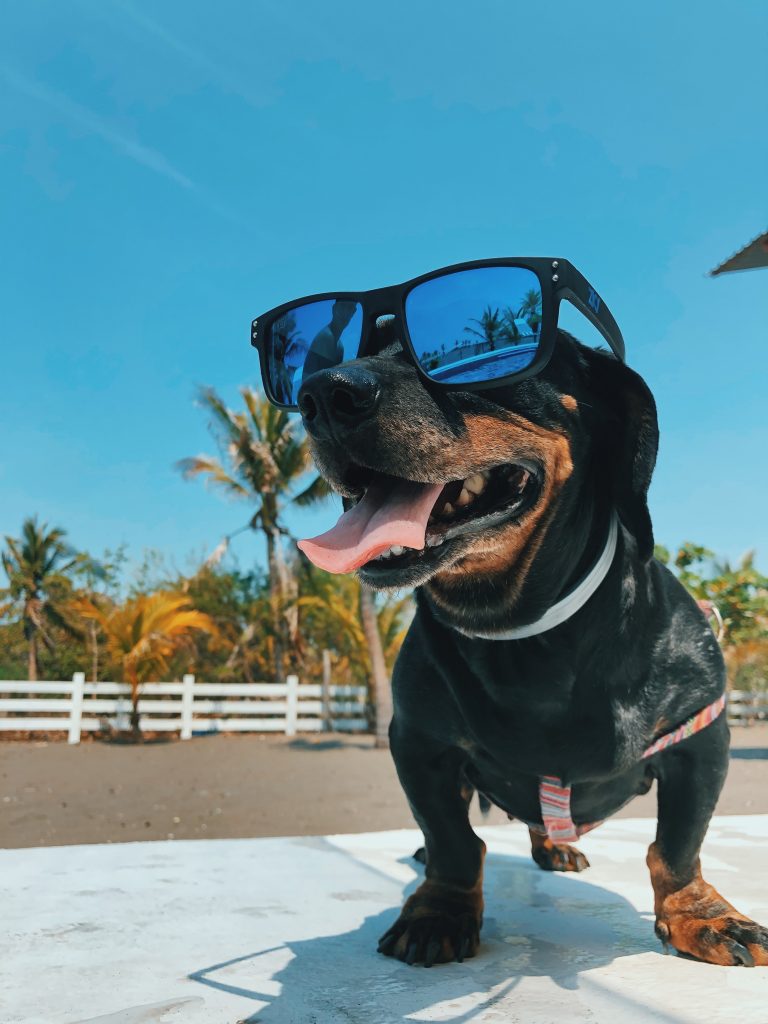 Most people can't get enough of photographing their beloved pets, so won't need much encouragement to enter a Pet Portrait Competition!
Charge a small fee to enter the competition, and make sure you get some local businesses and sponsors to donate some brilliant prizes!
Sharing the entrants photos on social media platforms will help you to reach a wider audience and motivate more people to enter the competition.
This one could be a great fundraiser for an animal charity, animal rescue centre or similar.
The Beauty of Nature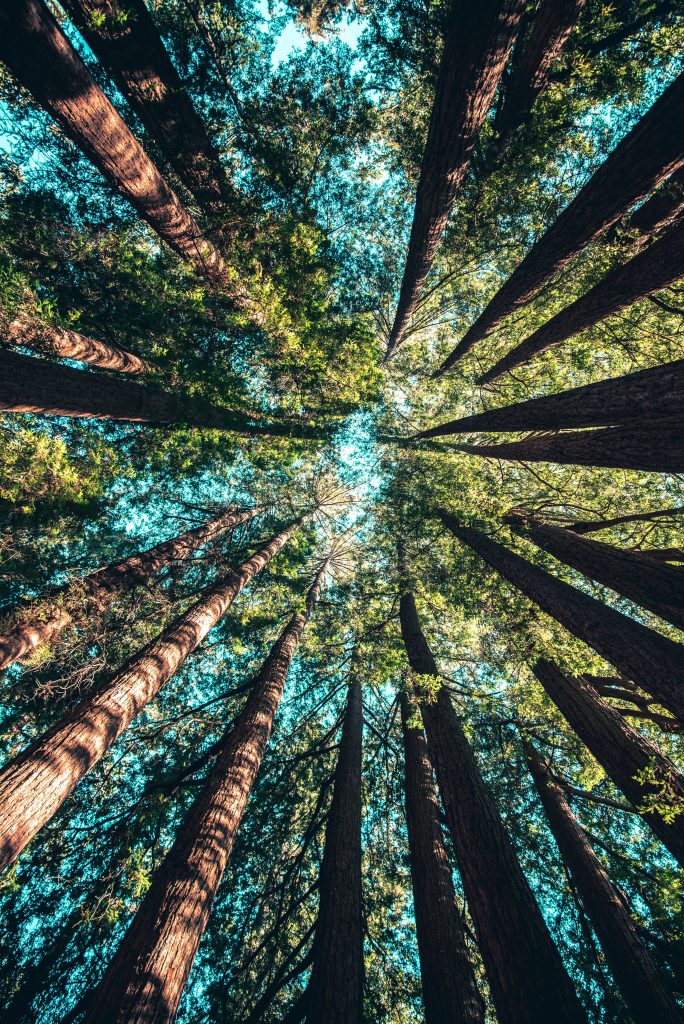 We are surrounded by beauty wherever we go, if we only take time to notice. The world around us is full of the beauties of nature, so why not encourage people to photograph it?
If your charity is part of your local community, then why not theme the photography competition to your local area so you can celebrate your surrounding views.
As above, don't forget:
To ask for prize donations from local businesses and sponsors
Charge a fee to enter
Share the entries on social media
Action Shot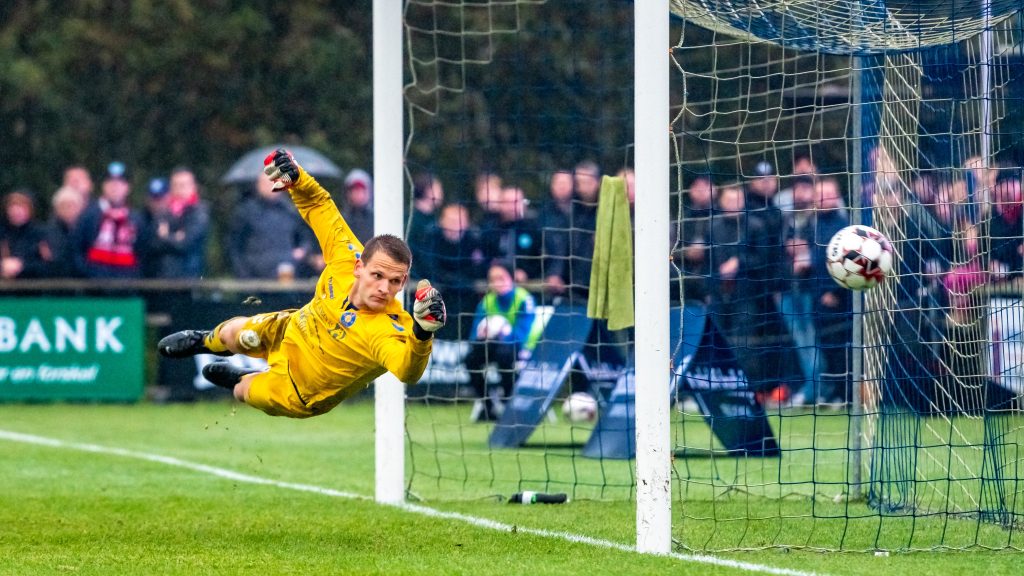 One for the sports enthusiasts! Whether it's scoring the winning goal at a football match, a spot of wild swimming or getting those steps in on a morning run – Getting that perfect action shot is a great theme for a photography competition.
Wildlife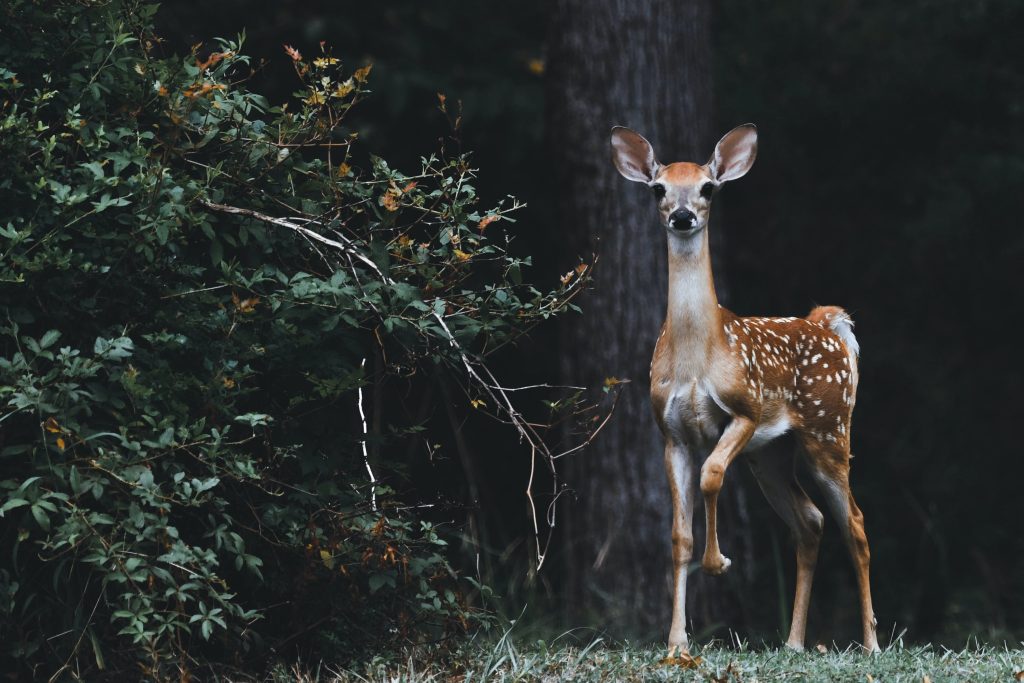 With the prevalence of smartphones with excellent quality cameras, it's much easier to snap a photo of wildlife as we come across it.
Perhaps a red squirrel scaling a tree, or a deer crossing your path in the woods, a kingfisher swooping to catch a fish or a dormouse asleep in a flower.
We've all seen incredible wildlife photos on the likes of Instagram – There's no reason why your supporters can't be one of those photographers!
Save the Planet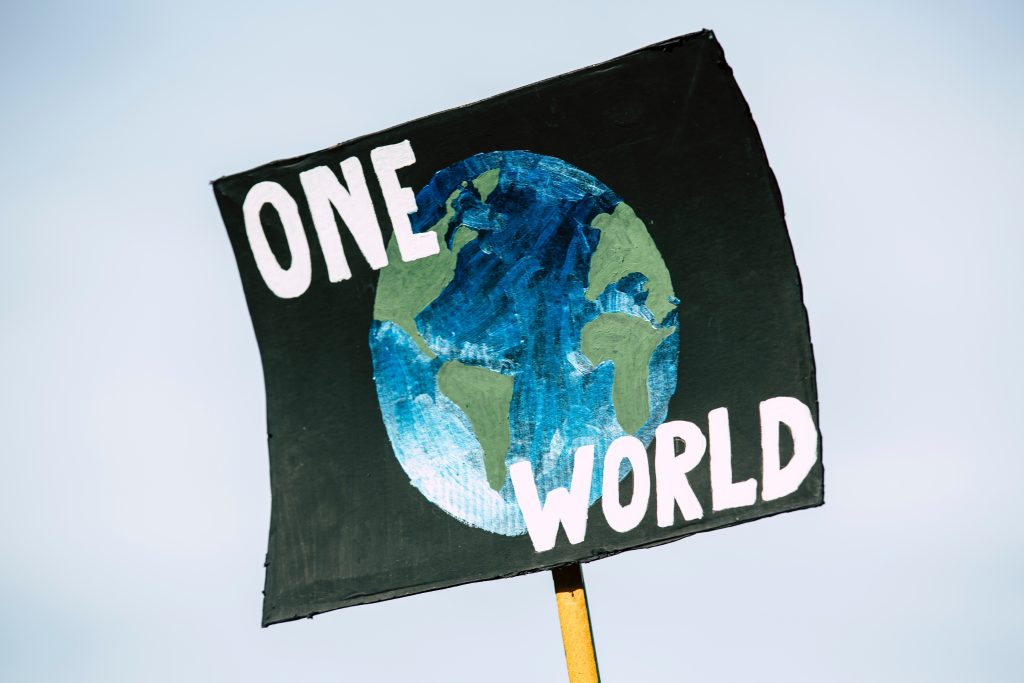 Saving the planet is in the forefront of everyone's minds at the moment – Whether you're stuck in the UK and the constant deluges of rain or witnessing the devastating wildfires in parts of Europe and further afield.
Any charity to do with saving the planet could run a fundraising campaign encouraging their supporters to share photographs that show why or how we can all do our bit to look after the earth.
Practise Gratitude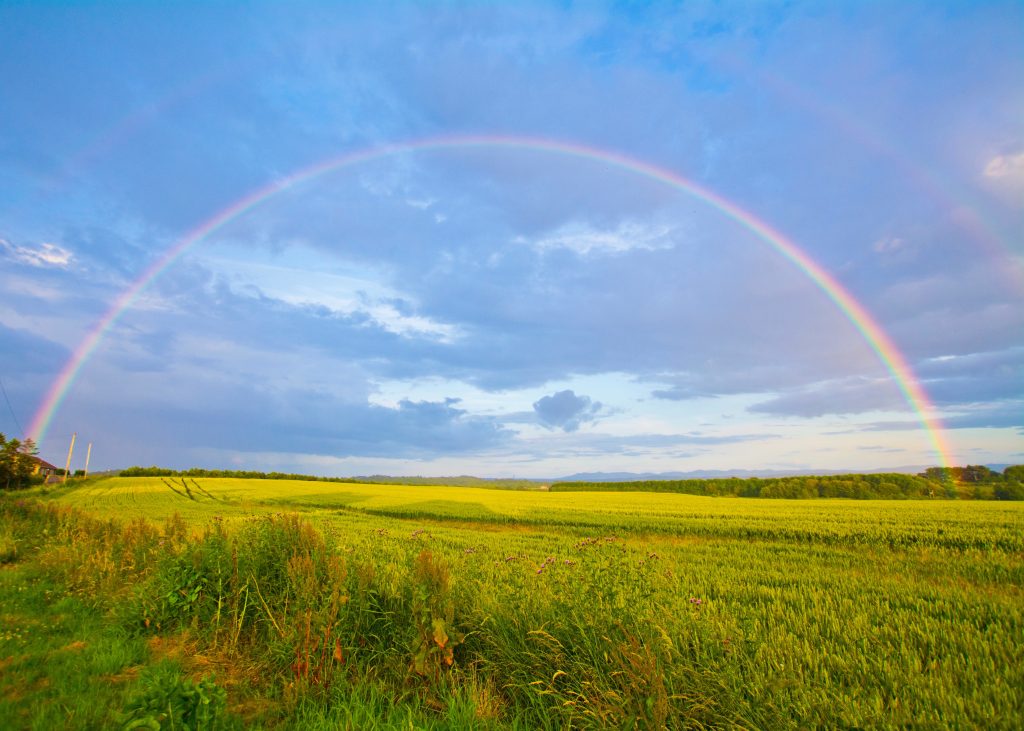 Gratitude is a muscle that you have to flex. The more you look for things you are grateful for, the more you notice them.
Help your supporters find the moments they are grateful for by encouraging them to snap a photo of them.
It could be a beautiful sunrise, a rainbow during a downpour, a fridge full of food, the roof over their head. It could be a big thing or a little thing.
This particular theme lends itself well to a daily photograph challenge – Finding something every day to feel grateful for. Encourage supporters to share on social media alongside a particular hashtag, not forgetting an easy way for people to make a donation to your cause online. 
Host an Exhibition
See if you can find a sponsor to print all the wonderful images you have as entries to your competition(s) and then exhibit them. You could hold a fundraising evening, showing off all the images, inviting all the budding photographers and their friends and family.
Charge a small fee to attend, provide some drinks and nibbles and don't forget – Plenty of opportunities for people to donate online via their mobile. Think QR codes and Smart Stickers!
It's the perfect event to raise more funds as well as celebrate all the photographs that were entered along with the supporters behind them.
How Will You Fundraise?
How will you fundraise this #WorldPhotographyDa? We'd love to hear your favourite photography themed fundraisers! You can tag us on Instagram or Facebook.
Go Digital With Online Fundraising for Your Charitable Cause
Digital fundraising is easy to integrate with Donater, using our suite of online fundraising tools:
A dedicated online fundraising page, personalised to your charity or good cause. Supporters will immediately recognise your branding and thus, trust that they are in the right place to make a donation. Online fundraising pages are easy to share online via a handy link, and can be easily linked to your website with a 'Donate Now' button.
QR codes. We've all become more accustomed to QR codes with the NHS Covid app, so you'll know how quick and easy it is to scan one with your smartphone. QR codes can be just as handy for taking donations. All your supporter has to do is scan the QR code with their smartphone, and it will take them to an online donation page. Once there, they can choose to donate with a tap via Google Pay or Apple Pay, or pay with their bank details. QR codes are a great addition to any physical marketing about your event, such as posters or newsletters as well as transforming a traditional donation box into a mobile way of taking digital donations.
NFC Tags. Our NFC tags take the above QR code concept a step further, and enable any supporter of yours with an NFC enabled smartphone to merely tap the tag or sticker. They will then be taken to an online donation page where they can make their donation quickly and simply. These work better with in-person events, but could easily be placed at the entrance to your charity or on collection boxes so visitors can donate to your cause if they wish.
Get in Touch
If you would like to discuss how Donater could help your charitable cause to raise money digitally, contact us today and we'll show you how easy it is to get started.