Between the 28th July and 6th August, people across the country are celebrating Love Parks Week by sharing their favourite green spaces. 
Why are parks important? They provide a space for playing, growing and bonding for people in our communities – Whether it's sharing a picnic with family, playing with friends, walking the dog or getting some exercise by doing a run or a cycle.
Love Parks Week was set up to help support the efforts of all the workers and volunteers who work so hard to look after our green spaces.
This is a great opportunity for local communities up and down the country to run events and take action to maintain and protect our precious parks.
A recent survey carried out for Keep Britain Tidy found that a huge 62% of dog owners and parents said that a trip to the park was the highlight of their day. What fundraisers could you hold to reach out to these 62% to raise vital funds whilst celebrating their local park?
Here are some fundraising ideas that would be perfect for Love Parks Week!
Community Clean Up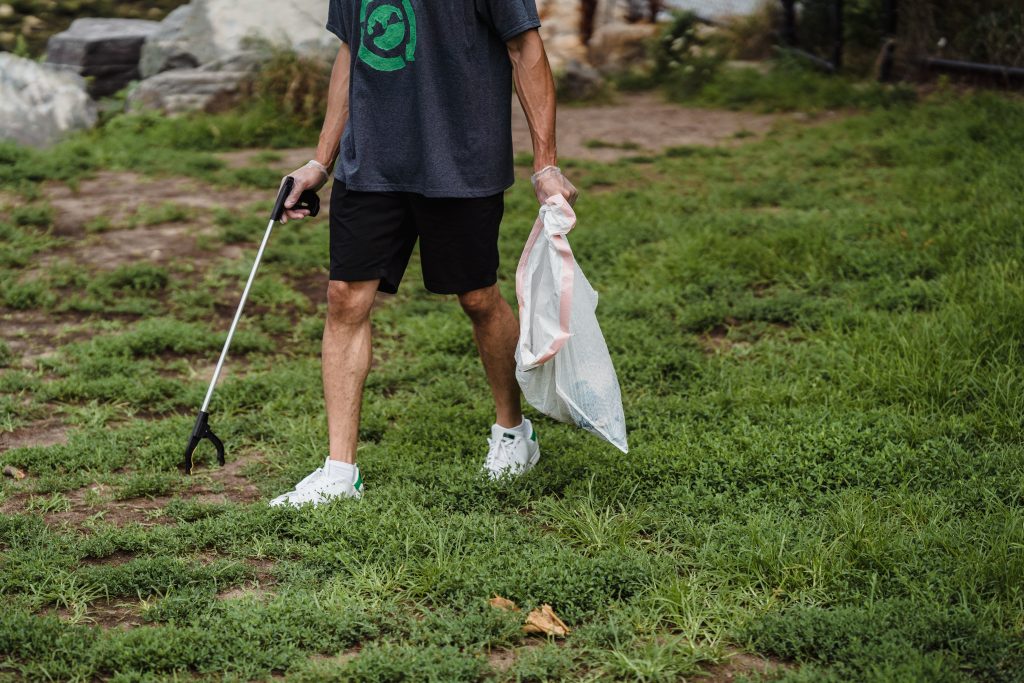 These lovely green spaces wouldn't be the same if they were covered in litter. Why not host a community clean up to encourage people to take care of their local park?
Ask local businesses or services to donate some prizes, and then award the person with the fullest bin bag!
You could even charge a small fee for the privilege of taking part – Giving each entrant a bing bag, pair of gloves and a litter-picker. Raise money and clean up your local park – It's win-win!
Common Have-A-Go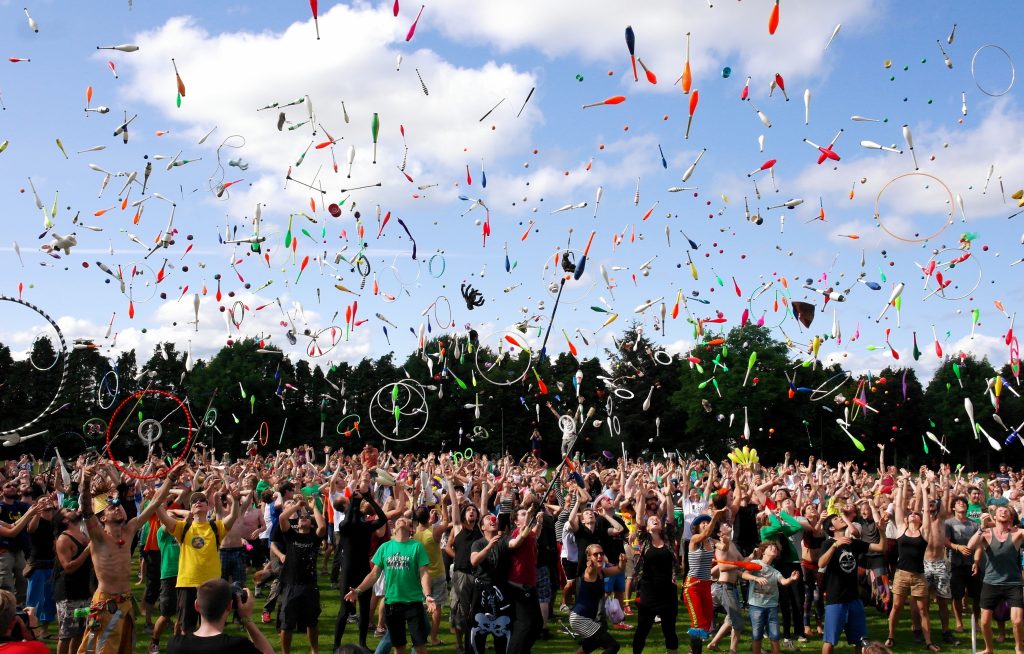 Host a summer fair in your local park with stalls, games, music and fun! Provide food, drink and entertainment and you're bound to draw a crowd. 
Make sure you have plenty of opportunities to enable people to donate to your cause – Whether it's cash donation buckets or mobile/ online donation options.
Host a Ramble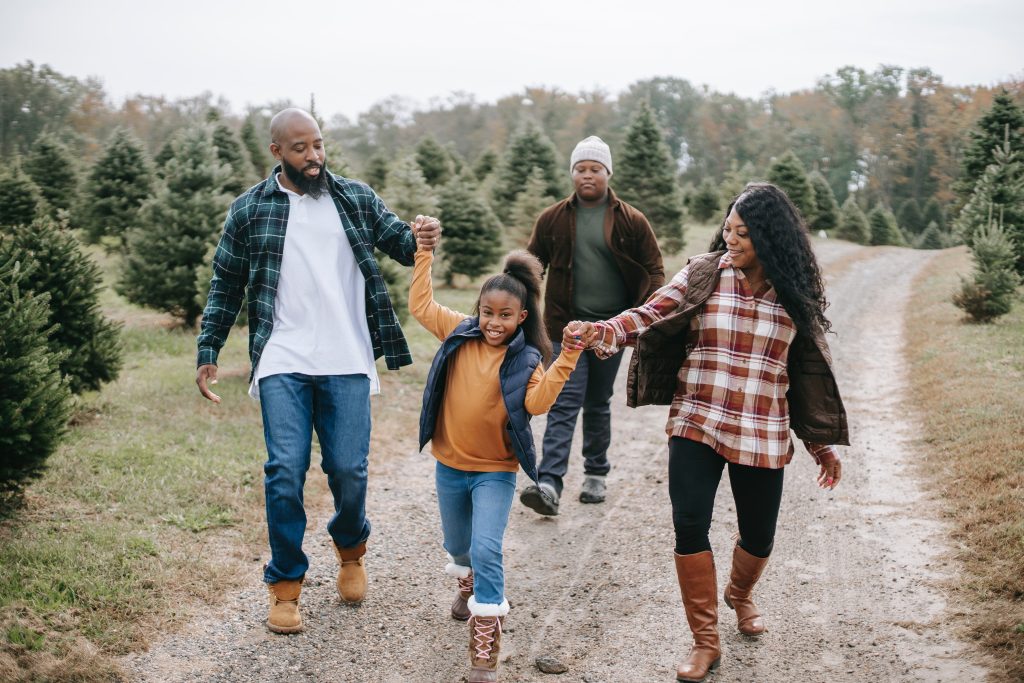 What could be more ideal than camaraderie, light exercise and a bit of fresh air? Making it into a fundraising event! Celebrate your local green spaces by hosting an amateur-friendly ramble for #LoveParks Week. Invite people to come and explore the local area, charging a small fee for a map and chance to walk along with a guide.
Community Picnic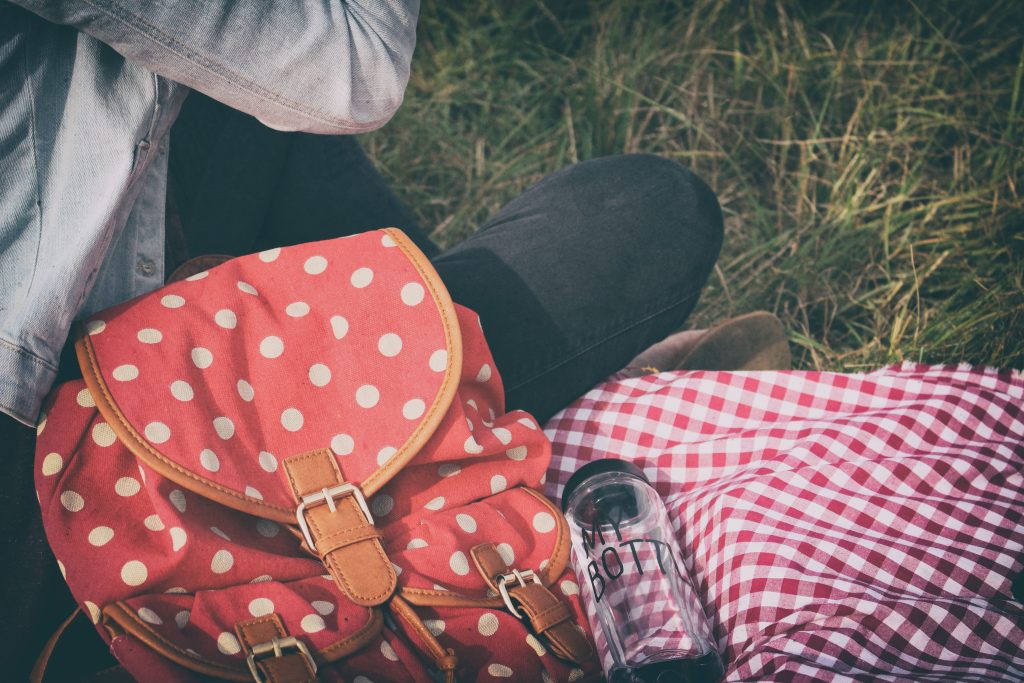 Utilise your lovely parks by organising a community picnic – Fun for all the family! Provide some food and drink options plus entertainment and you can charge a small fee for families to come along. We're thinking an ice cream van, a circus skills tent, and maybe some live music!
Don't forget to ask local businesses or services if they would be willing to donate their time for a subsidised cost – or even for free – So you can make as much money as possible for your cause.
Change Your Commute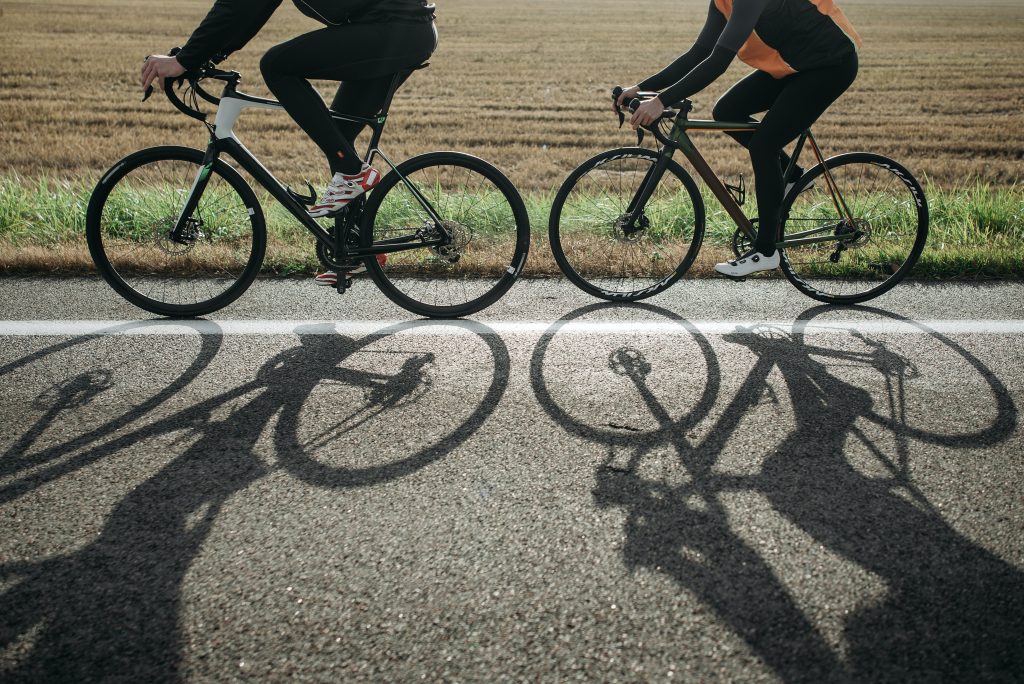 Could your supporters swap the car for a bike, and commute through the local park instead? Combine #LoveParks Week with Cycle to Work Day on the 4th August and you could start and finish your day enjoying your local green space.
Why not encourage those taking part to garner sponsorships from friends, family and colleagues and turn it into a challenge? Perhaps a month of cycling the commute!
Dog Agility Competition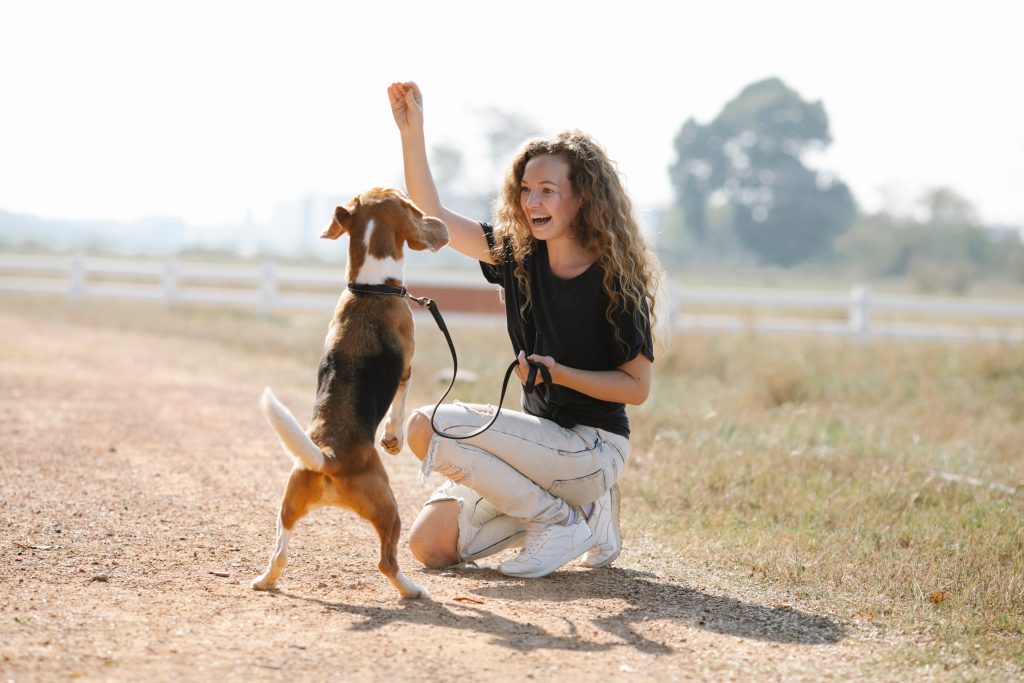 It's not just people that enjoy our parks – It's pets too! Set up a fun dog agility course in your local park and invite people to bring their pet along to have a go, for a small fee to take part.
Ask local businesses to donate a prize – Perhaps a gift voucher for a local restaurant or service! If you are organising for your own charity, remember to use this opportunity to raise awareness of your charity or cause.
This could be a stand alone fundraiser or part of a bigger event, like a summer fete.
How Will You Fundraise?
How will you fundraise this #LoveParks Week? We'd love to hear your favourite fundraisers to celebrate your local green spaces! You can tag us on Instagram or Facebook.
Go Digital With Online Fundraising for Your Charitable Cause
Digital fundraising is easy to integrate with Donater, using our suite of online fundraising tools:
A dedicated online fundraising page, personalised to your charity or good cause. Supporters will immediately recognise your branding and thus, trust that they are in the right place to make a donation. Online fundraising pages are easy to share online via a handy link, and can be easily linked to your website with a 'Donate Now' button.
QR codes. We've all become more accustomed to QR codes with the NHS Covid app, so you'll know how quick and easy it is to scan one with your smartphone. QR codes can be just as handy for taking donations. All your supporter has to do is scan the QR code with their smartphone, and it will take them to an online donation page. Once there, they can choose to donate with a tap via Google Pay or Apple Pay, or pay with their bank details. QR codes are a great addition to any physical marketing about your event, such as posters or newsletters as well as transforming a traditional donation box into a mobile way of taking digital donations.
NFC Tags. Our NFC tags take the above QR code concept a step further, and enable any supporter of yours with an NFC enabled smartphone to merely tap the tag or sticker. They will then be taken to an online donation page where they can make their donation quickly and simply. These work better with in-person events, but could easily be placed at the entrance to your charity or on collection boxes so visitors can donate to your cause if they wish.
Get in Touch
If you would like to discuss how Donater could help your charitable cause to raise money digitally, contact us today and we'll show you how easy it is to get started.