As Friday 7th July is World Chocolate Day, we thought we would share some of our favourite chocolate themed fundraising ideas! 
Which one will you try?
Chocolate Flavour Bake Sale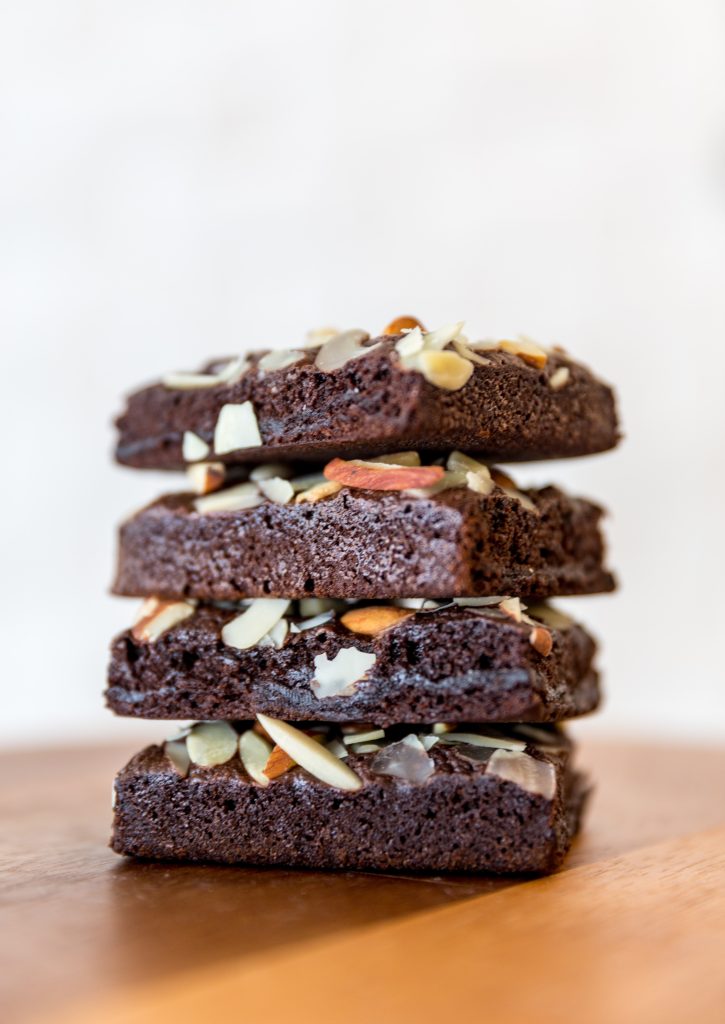 We all love a bake sale! They are such a simple, straightforward way of bringing your community together and raising money – All whilst enjoying some culinary delights!
From chocolate chip muffins to double chocolate cookies, indulgent chocolate fudge cake to gooey chocolate brownies – There are so many chocolatey recipes for bakers to to cook up.
After Eight Challenge
Who's had a go at this one? It's so much fun – Simply place an After Eight chocolate on your forehead and try and get it into your mouth just by wiggling your facial muscles!
This challenge would lend itself well to social media. Encourage your supporters to video themselves trying to complete the challenge, then share it on social media with all their friends and followers – Tagging you in, of course!
Every entry should donate a set amount to your cause whilst motivating others to have some fun and do the same.
Guess How Many In The Jar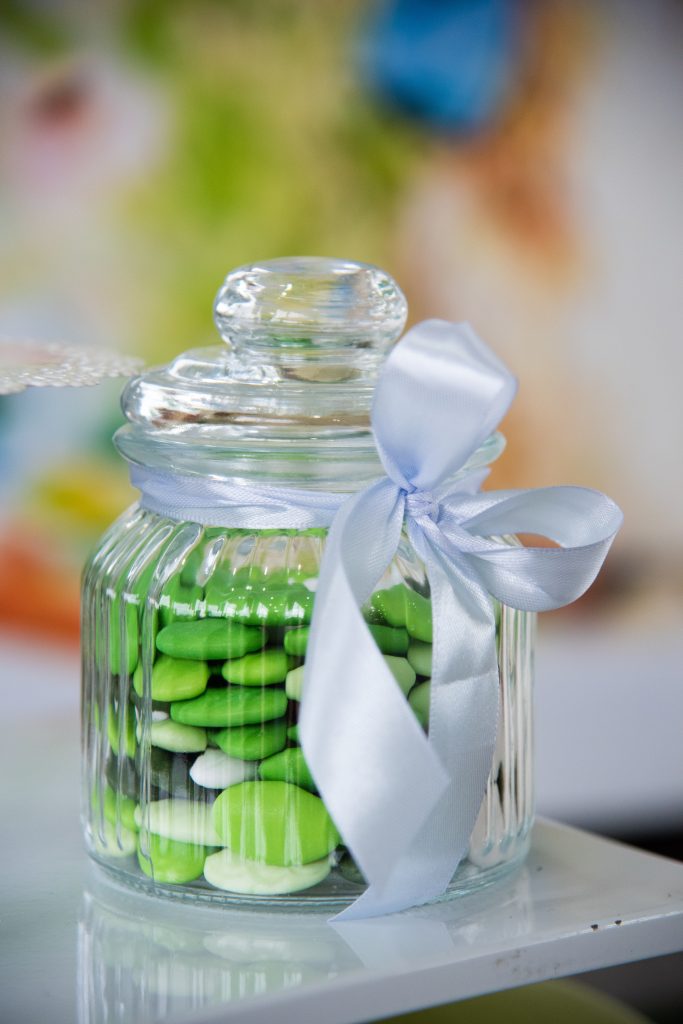 Another classic fundraiser! Fill a jar with smarties or other small chocolatey treat and engage your supporters to make a guess at how many it contains for a small donation fee.
This could be in person if your charitable organisation is a school, church or somewhere with an in-person community. It could also be done online via photo and video – Encouraging supporters to share and spread the word! Just remember, you'll have to deliver or post the prize!
Guess the Flavour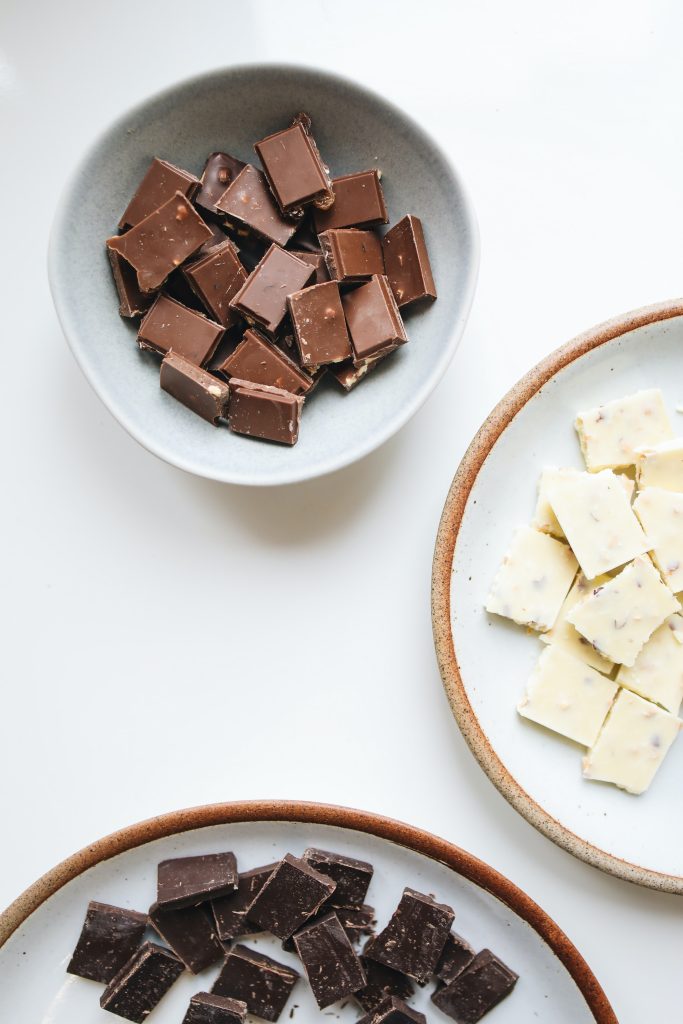 A great one for in-person fundraising events like fairs or fetes! Have a stall where people pay for a turn and have to guess what flavour chocolate they are eating. If they get it right, they win a bar!
Hoop a Chocolate Bar
Another good one for fetes and fairs – Hoop a chocolate bar to win! For a small price to play, people can try their luck at throwing a hoop around a chocolate bar to win.
Chocolate Shy
Forget the coconuts – Swap them for some chocolate bars! For a small donation, people can have a go at knocking off their favourite chocolate bar to win it.
Digital Fundraising is easy to Integrate with Donater
Our suite of online fundraising tools include:
A dedicated online fundraising page, personalised to your charity or good cause. Supporters will immediately recognise your branding and thus, trust that they are in the right place to make a donation. Online fundraising pages are easy to share online via a handy link, and can be easily linked to your website with a 'Donate Now' button.
QR codes. We've all become more accustomed to QR codes with the NHS Covid app, so you'll know how quick and easy it is to scan one with your smartphone. QR codes can be just as handy for taking donations. All your supporter has to do is scan the QR code with their smartphone, and it will take them to an online donation page. Once there, they can choose to donate with a tap via Google Pay or Apple Pay, or pay with their bank details. QR codes are a great addition to any physical marketing about your event, such as posters or newsletters as well as transforming a traditional donation box into a mobile way of taking digital donations.
NFC Tags. Our NFC tags take the above QR code concept a step further, and enable any supporter of yours with an NFC enabled smartphone to merely tap the tag or sticker. They will then be taken to an online donation page where they can make their donation quickly and simply. These work better with in-person events, but could easily be placed at the entrance to your charity or on collection boxes so visitors can donate to your cause if they wish.
Get in touch
If you would like to discuss how Donater could help your charitable cause to raise money digitally, contact us. We'd love to hear from you!