Are you looking for some more June fundraising ideas? Then you're in the right place! We've done the hard work for you and found the most relevant Awareness Days for a bit of fundraising inspiration!
Have a read below and see which one would lend itself well to your charitable cause or organisation to help boost your fundraising pot.
June Fundraising Ideas
English Wine Week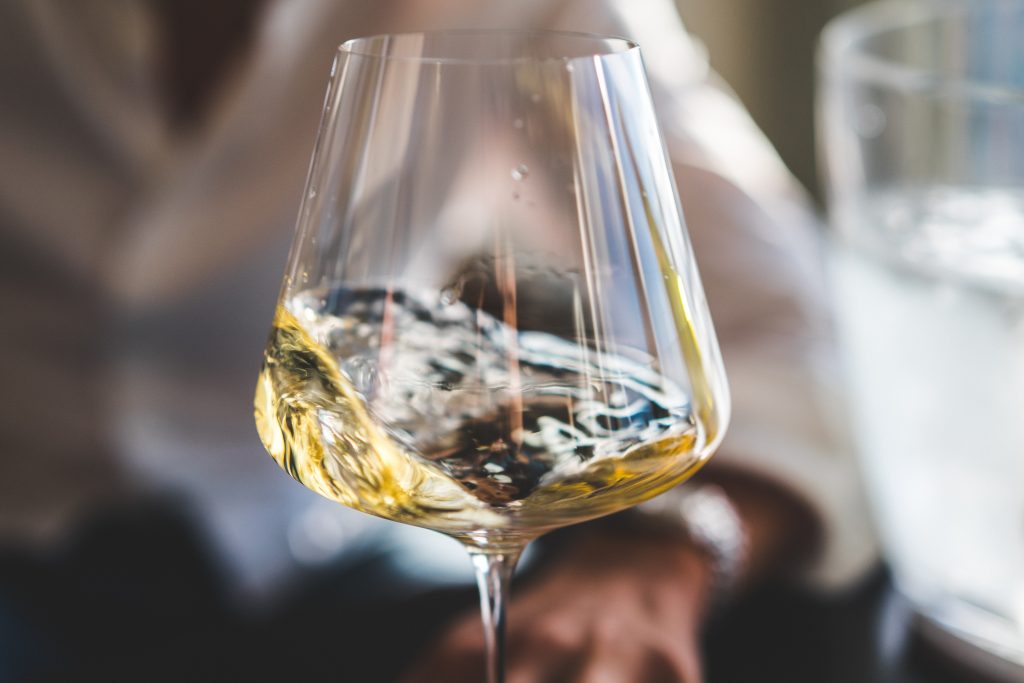 The 17th – 25th June is English Wine Week. Why not reach out to some Vineyards in your locale and ask if they would provide their wine at a discounted rate? You could then host a wine tasting event which you would sell tickets for, letting people sample some local wines whilst raising money for your cause.
National Picnic Week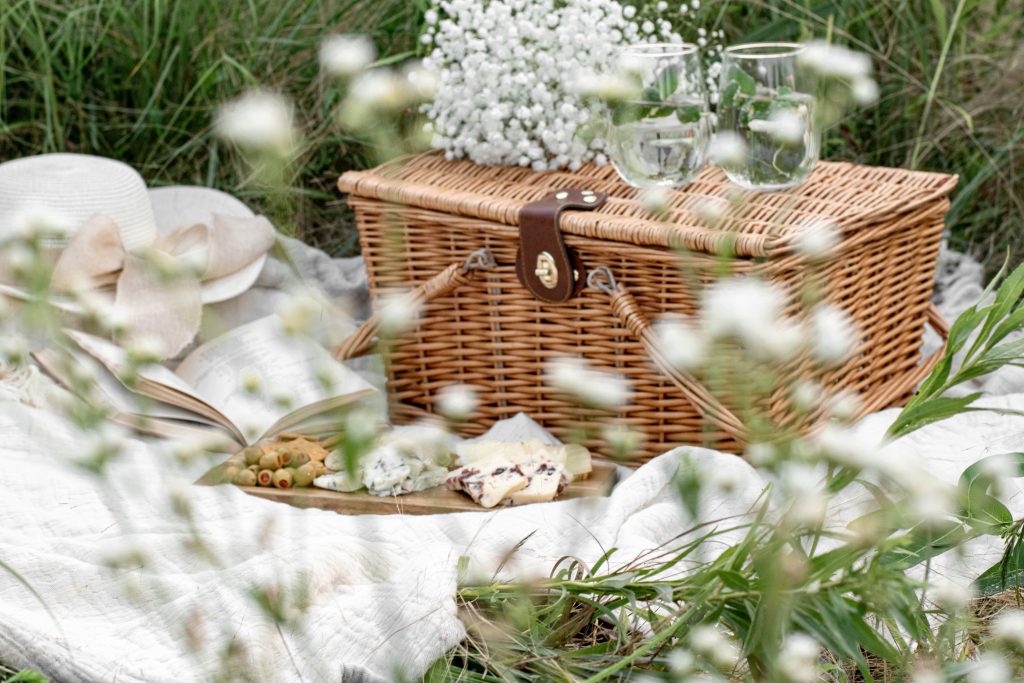 It's National Picnic Day on the 18th, with a week's worth of celebrating between the 18th and 25th. Why not host your own Picnic for your community – Whether that's a school, village or other group.
Put on some activities and stalls and you can charge a small donation to enter – Make sure there's plenty of fun to be had for all!
National School Sport Week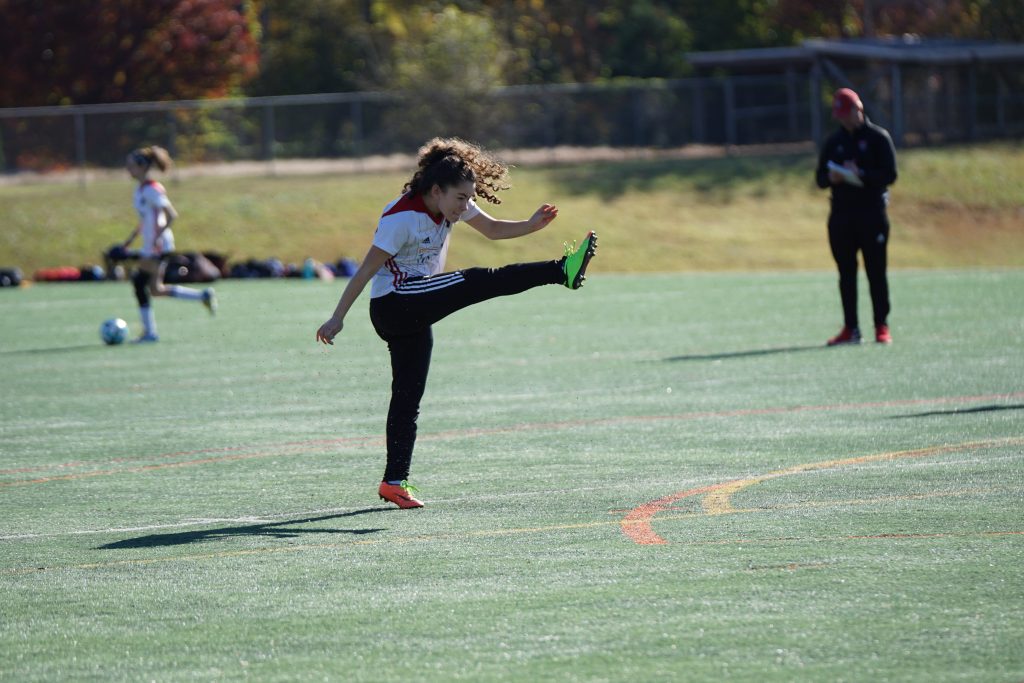 It's that time of year – School Sports Day! The week of the 19th to the 26th is a great time to host your Sports Day and incorporate some fundraising. You can read some of our favourite Sports Day fundraisers for your school PTA on our previous blog here as well as some more Summer fundraising ideas for your PTA here.
World Music Day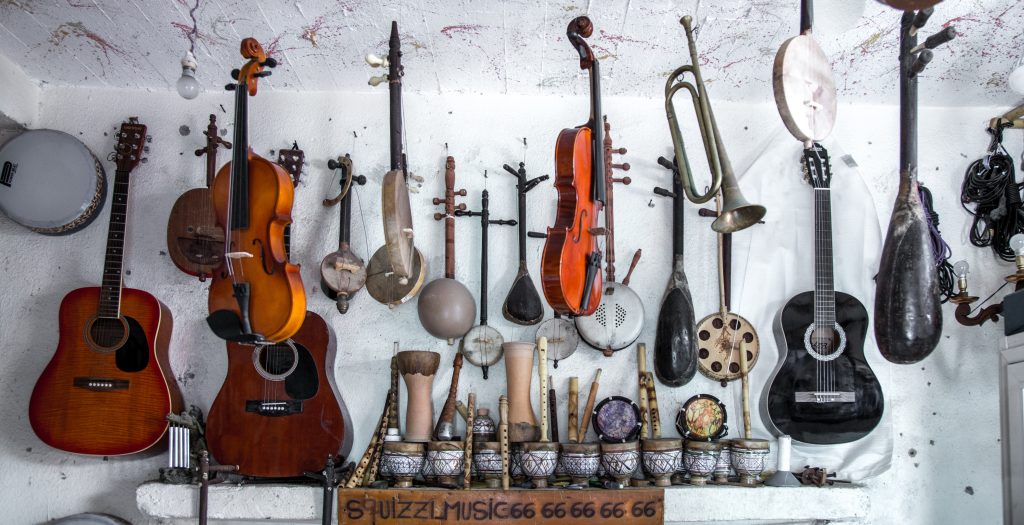 The 21st June is World Music Day. We'd bet that in your community you've got some talented people! Whether child or adult, who can sing or play a musical instrument? Why not hold your own Village Got Talent type competition where everyone can get together and celebrate their musical talents?
Charge a small donation to watch the event as well as an entry fee to those taking part and the sound of the fundraising pot is bound to be music to your ears.
National Writing Day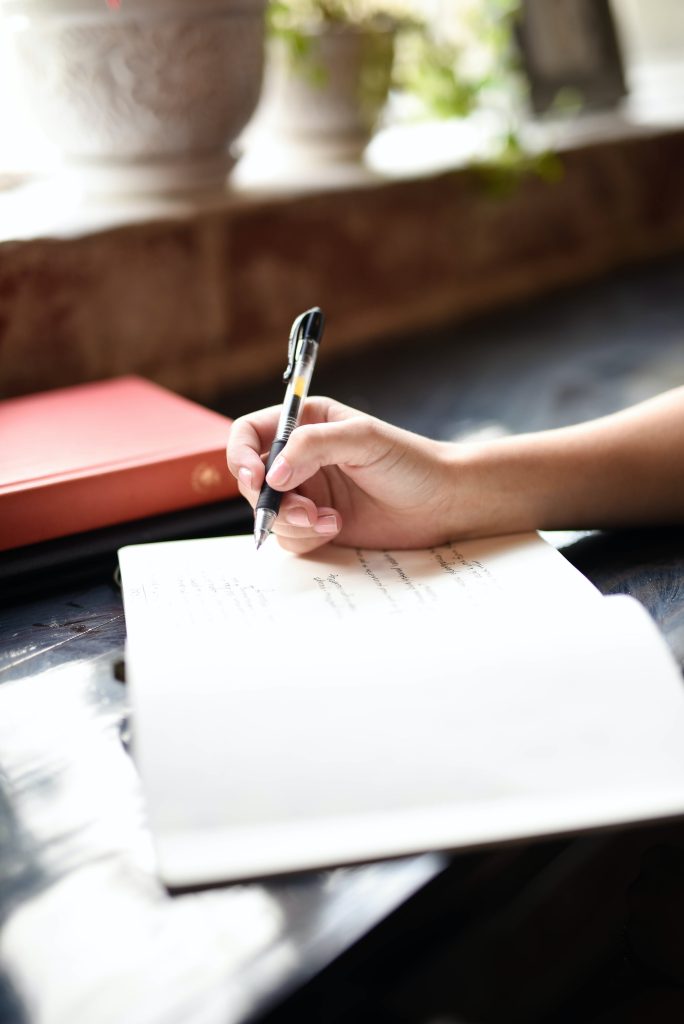 The 21st June is also National Writing Day. Why not hold a poetry or short story writing competition? You could share your favourite entries on your socials where people can vote for their faves! Make sure you get a prize for the winners – Donations from local companies could work well. Don't forget to charge a small fee to enter the competition.
Bring your Dog To Work Day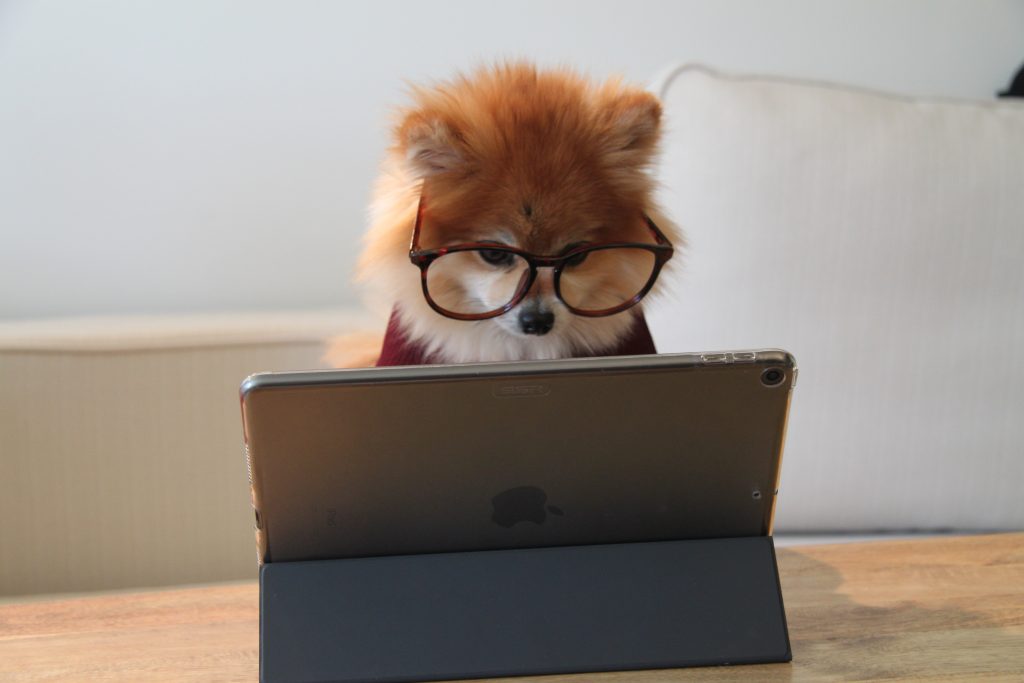 We all wish we could do this every day, don't we? The 23rd is Bring Your Dog to Work Day. Your organisation could charge a small fee for the pleasure of doing so, with all the money going to a charitable cause.
World Wellbeing Week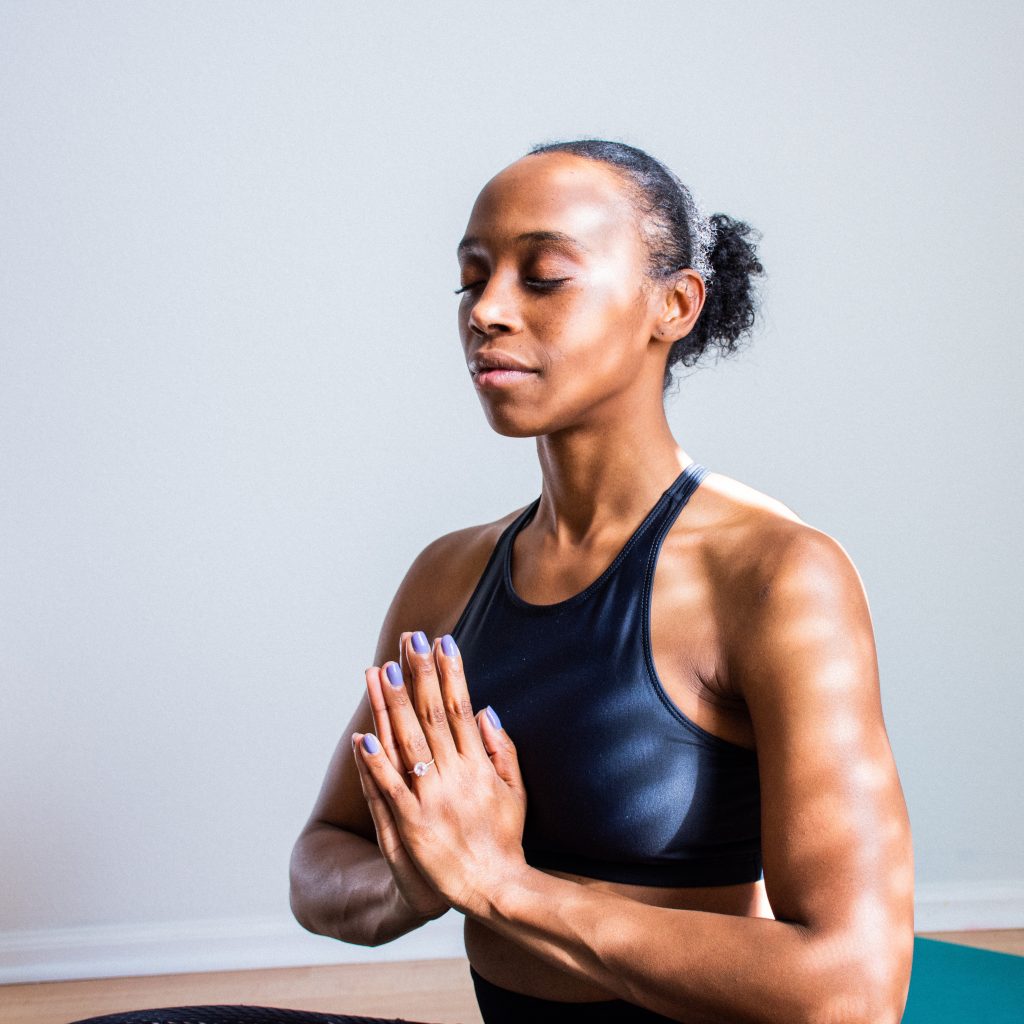 Between the 26th and 30th of June it's World Wellbeing Week. We've written a whole blog on themed fundraising ideas for Stress Awareness Week which would lend themselves well to Wellbeing Week! You can have a read here.
International Sunglasses Day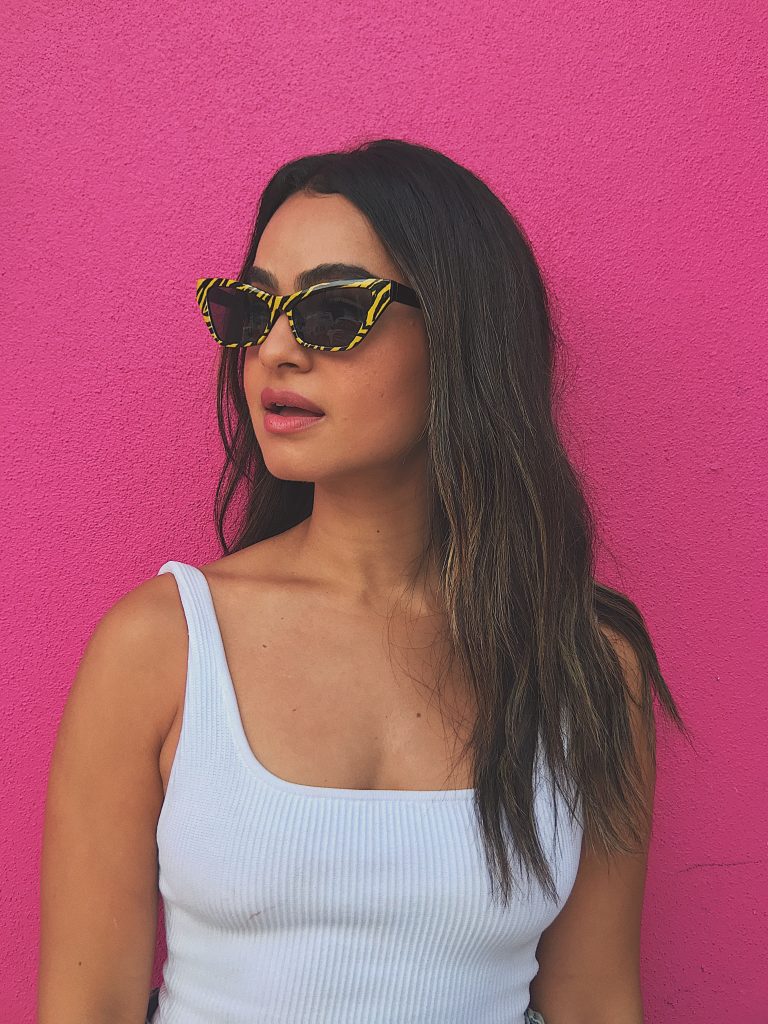 June 27th is International Sunglasses Day – Why not garner sponsorships for wearing the wackiest pair of sunglasses you can find for the whole day, indoors and outdoors! The crazier the better.
This is a great one for sharing on social media, which will raise even more awareness for the cause you are raising money for!
National Bingo Day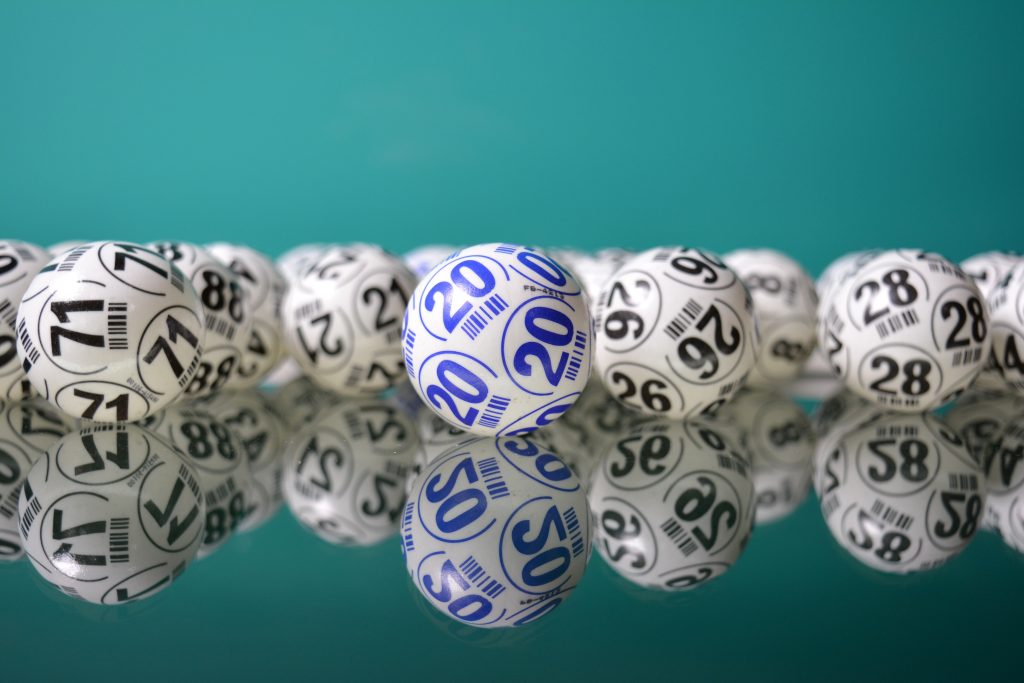 The 27th June is also National Bingo Day so why not host a Bingo night in your local community? People love bingo these days – It's the new night out!
Charge a fee for entry, and put on food and drink as well. Remember to offer plenty of additional donation opportunities – As the bingo call goes, Ask For More (34).
Children's Art Week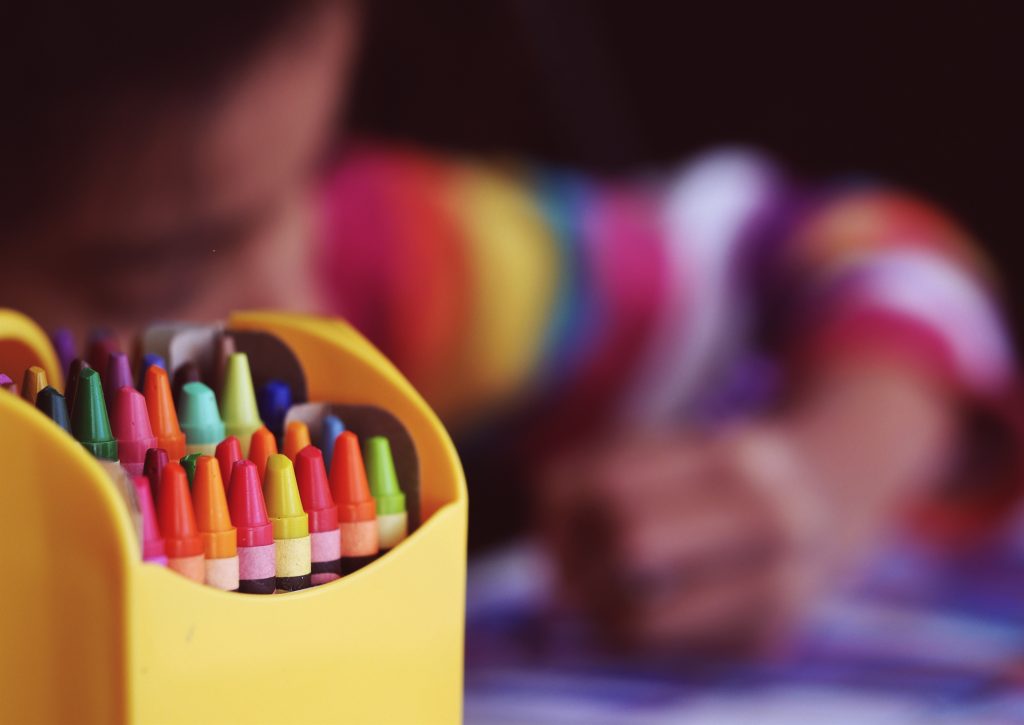 June 29th is the start of Children's Art Week – A lovely opportunity to get children involved in some fundraising activities!
You could even turn their works of art into t-shirts, mugs and cards and then sell them back to their delighted parents! A great fundraiser for school PTA's.
Is your charity fundraising digitally?
The most comprehensive way to fundraise is to make donations accessible to all. That means cash AND mobile donations. School PTA's need to be able to take both cash donations and online donations.
Donater makes fundraising digitally easy! We have a suite of online fundraising tools that make online donations straightforward and cost effective. How much more could you raise for your school PTA if your parents and supporters could donate via their mobile simply from scanning a QR code of tapping a NFC tag?
Plus, with a personalised online donation page, accessed via a Donate Now button on your school website, anyone visiting your school online can easily and quickly make a donation. And if they're accessing your website on their smartphone, they can pay within seconds via Google or Apple Pay.
Find out more on our website and take your first steps into fundraising online by contacting us today.