May is jam-packed full of fundraising opportunities with a busy calendar bursting with different awareness days that lend themselves well to fundraisers.
Get your donation buckets ready with these fundraising ideas to take you through the month of May.
Mental Health Awareness Week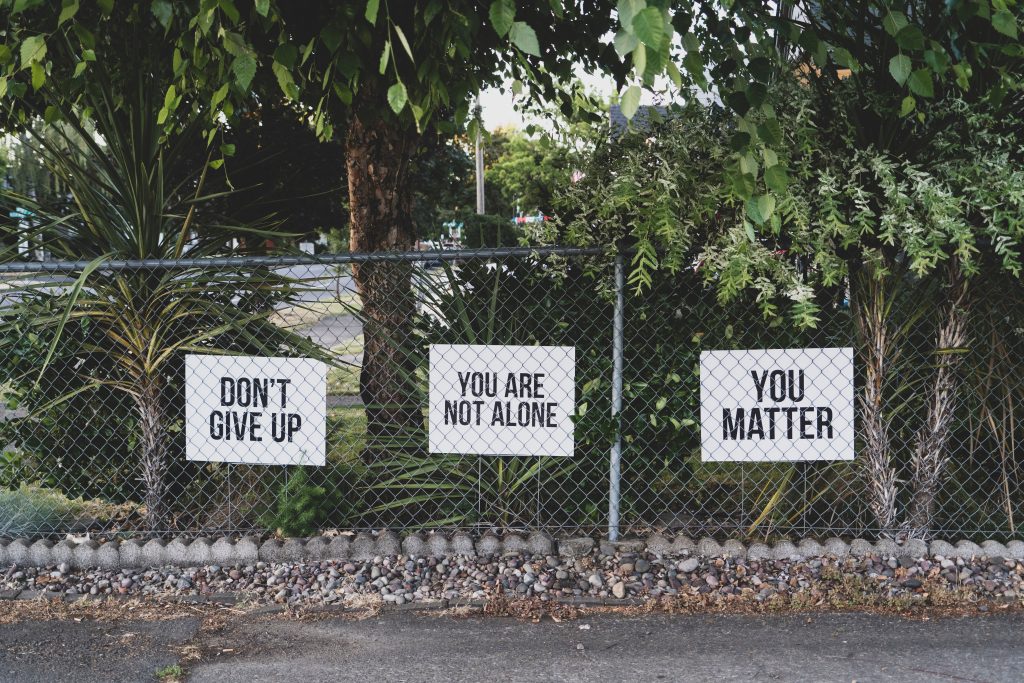 From today until the 21st May, it is Mental Health Awareness Week. We recently wrote a blog for Stress Awareness Week with lots of fundraising ideas that enabled you to raise money and look after your mental health at the same time.
These ideas would also work well for Mental Health Awareness Week – From exercise to sponsored self-care, quitting caffeine to cold water therapy – Check out the mood-boosting fundraisers here.
National Vegetarian Week 15th – 21st May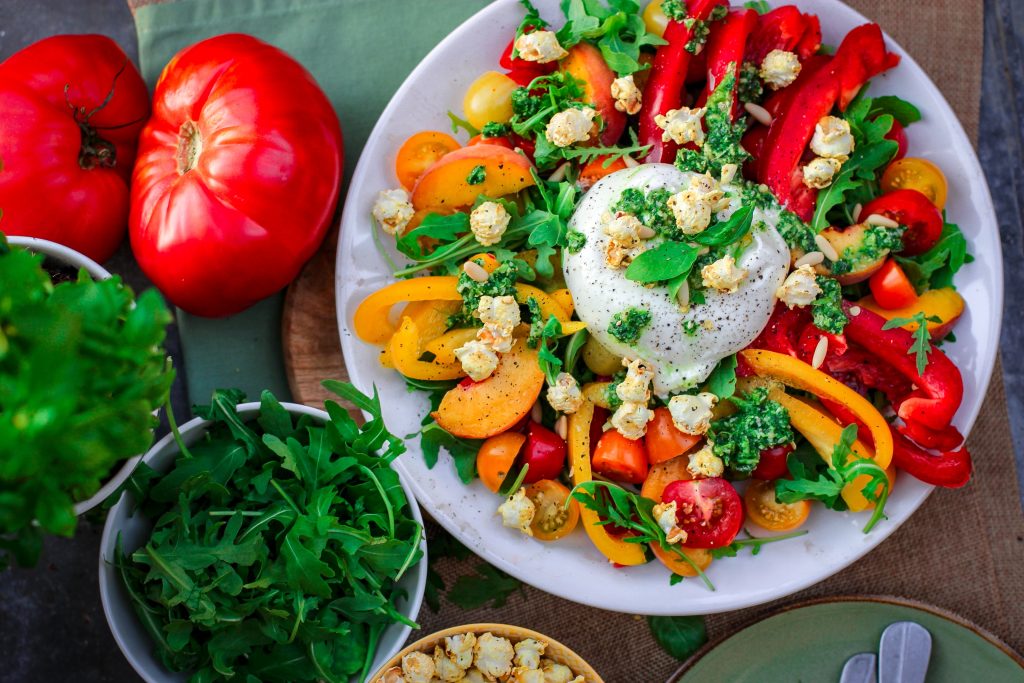 This week is also National Vegetarian Week! Why not garner sponsorships by committing to make vegetarian dishes every day of the week? Share your cause on social media with your recipes and pictures to raise more awareness and reach a wider audience.
You could even sell an e-book full of vegetarian recipes and veggie inspiration!
Walk to School Week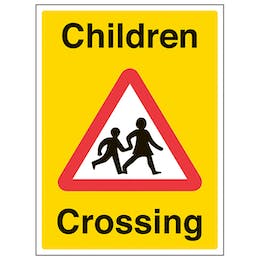 With it being Walk to School Week, why not encourage your pupils and parents to gather sponsorships to walk to school when they might not ordinarily do so? Not only is it better for the environment and great exercise and fresh air for pupils to start the day, it's also a great way of raising money for the PTA.
Walk to School Week is the perfect time to launch this initiative, which could carry on for as long as your pupils and parents are willing!
National Doughnut Week 20th – 28th May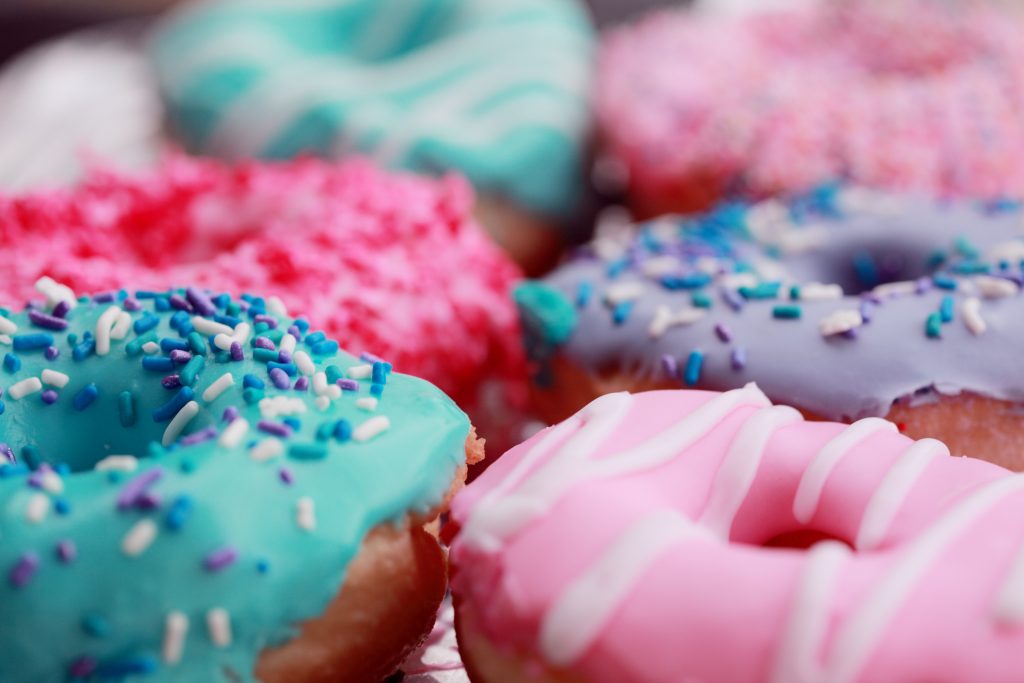 The 20th to the 28th May is apparently National Doughnut Week! Everyone loves a bake sale – Whether it's a school PTA or in the company kitchen.
You could encourage supporters to make their own and pay to enter them in a competition – Selling the entities after the judging.
Or ask for donations of doughnuts from local shops, supermarkets and businesses for you to tell to your supporters, colleagues, friends and family.
World Meditation Day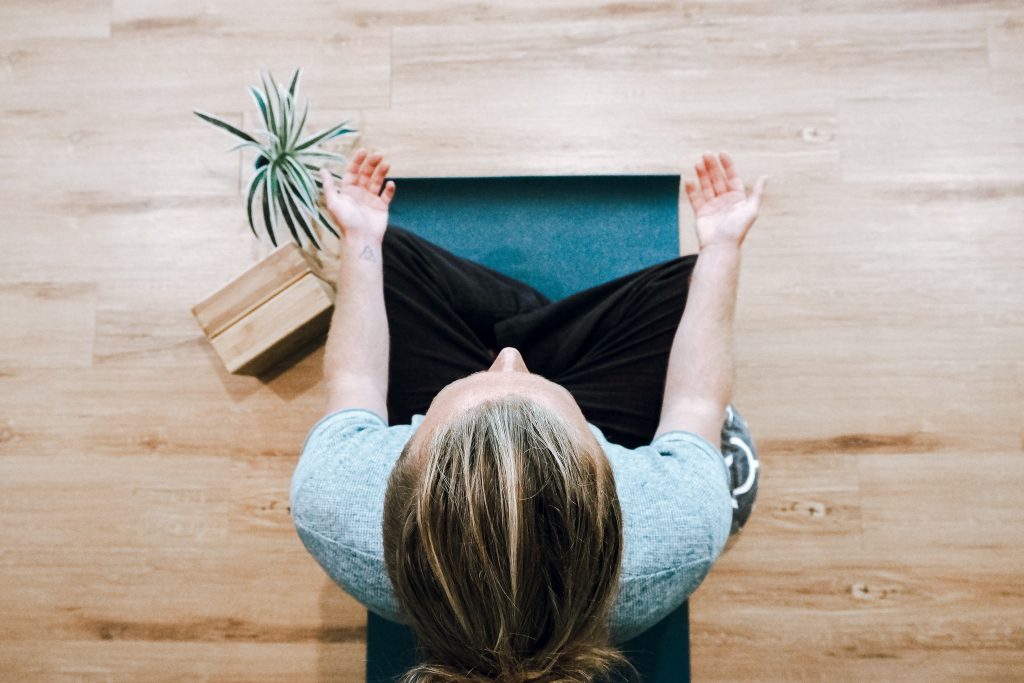 There are many benefits to meditation – Introducing it to your routine could make a big difference to mental and emotional wellbeing. Did you know according to studies, it takes between 51 and 70 days for something to become a habit? Being sponsored to do something is a great way to stay motivated and keep momentum!
This World Meditation Day (21st May) why not ask friends, family and colleagues to sponsor you to keep to a daily meditation challenge for 50 days? By that point you won't have only raised money for a charity – You hopefully will have also made this new daily ritual an ingrained habit to continue with for your own benefit!
National Children's Gardening Week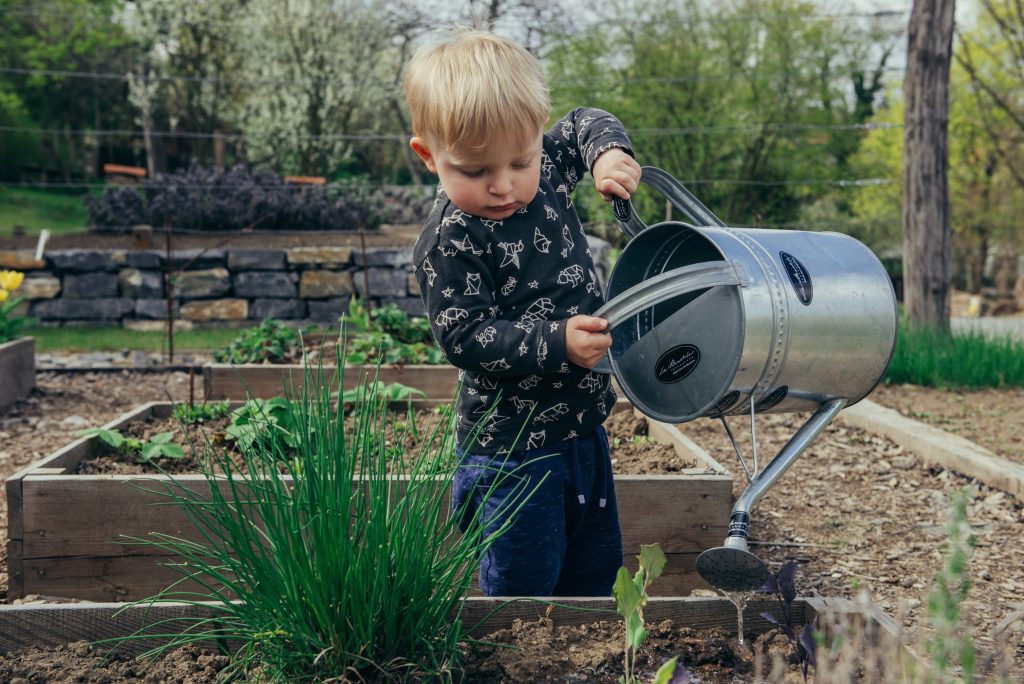 National Children's Gardening Week starts on the 28th May – A great time to encourage children to become green fingered and enjoy getting outside into nature. Why not make this into a fundraising opportunity by holding a seedling sale? You could also host a planting opportunity where children could make a donation in return for planting a sunflower which they get to take away with them! The resulting flower might even encourage a further donation down the line.
National Biscuit Day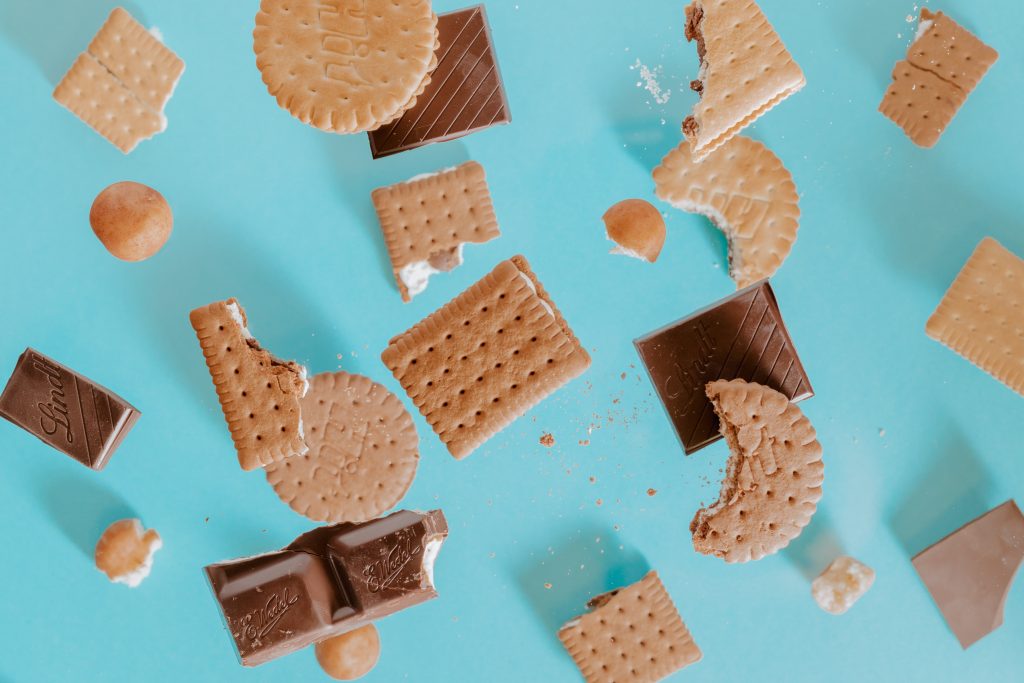 Did you know that the 29th May is National Biscuit Day? The perfect accompaniment to a brew! This is another one that lends itself well to bake sales and baking competitions – A quick and easy way to raise money!
It's also a great excuse some extra treats in the staff room or kitchen. Make sure there are plenty on offer for everyone's tea break and lunchtimes – Including a jar with a suggested donation of 50p.
Fundraise Digitally With Donater
Donater are passionate about bringing easy-to-use technology to small and large charities, helping them to fundraise fast online. Our online fundraising tools are easy to integrate and enable you to raise money digitally using Apple Pay, Google Pay and bank transfer.
Online Fundraising Page
An online fundraising page with Donater enables you to raise money online easily and quickly. It can be branded to your cause so that your supporters trust they are sending their money to the right place. Links can be easily shared by text, email and on social media platforms.
Donate Now Button
Link your online fundraising page to your website with our Donate Now button on your website. Supporters who visit your webpage will see the Donate Now button and feel secure in the knowledge that any donation they make via that link will go to the cause they care so much about.
QR Codes and Mobile Payments
Our QR code technology means that supporters can access your online fundraising page simply by scanning a code on their smartphone. They can then make their donation via Apple Pay or Google Pay within seconds, or choose to enter their bank details. QR codes can be added to newsletters, merchandise – Even on clothes!
Get in touch
For more information on how Donater can help your cause to fundraise digitally, give us a call or drop us an email.
And don't forget to come back next week for some more great May fundraisers!