There's a lot going on in May! And plenty of awareness days means plenty of opportunities for fundraising! 
We love a theme here at Donater, so we've compiled a list of some of our favourite things going on during the month of May with some handy hints and top tips for making them into a successful fundraiser!
Have a read below and see which one you'd like to give a go this May.
Children's Book Week and National Share a Story Month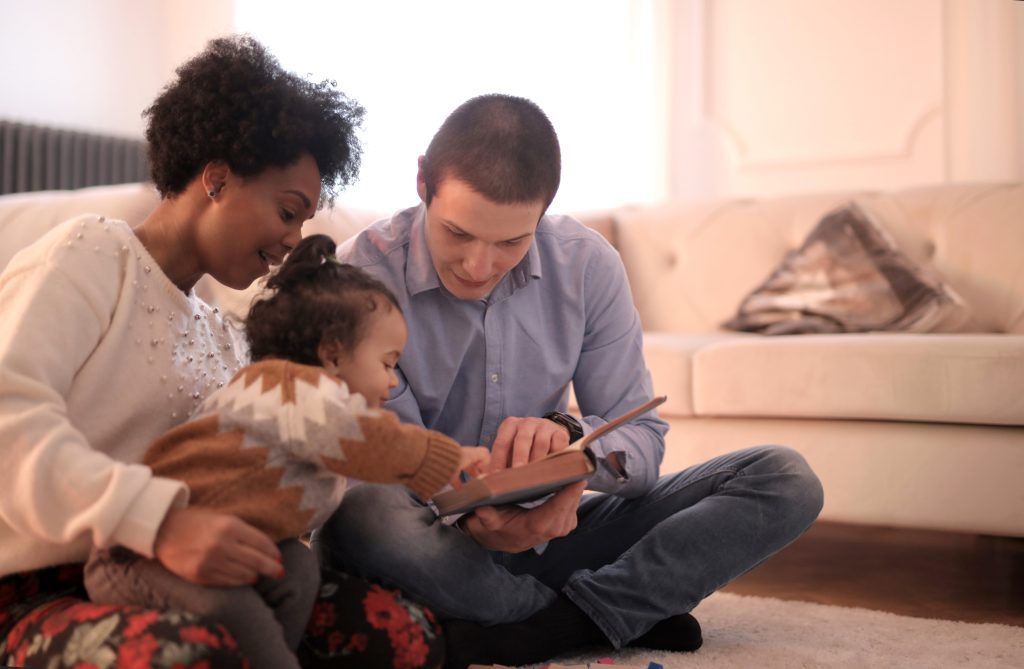 Why not help foster a love of reading with a fundraiser for National Share a Story Month? Last week was Children's Book Week so it's a perfect time to catch everyone in the mood for a story.
Whether it's a sponsored Readathon, Reading Challenge or Story Writing Competition, this is a great way to encourage supporters young and older to get involved with fundraising.
National Gardening Week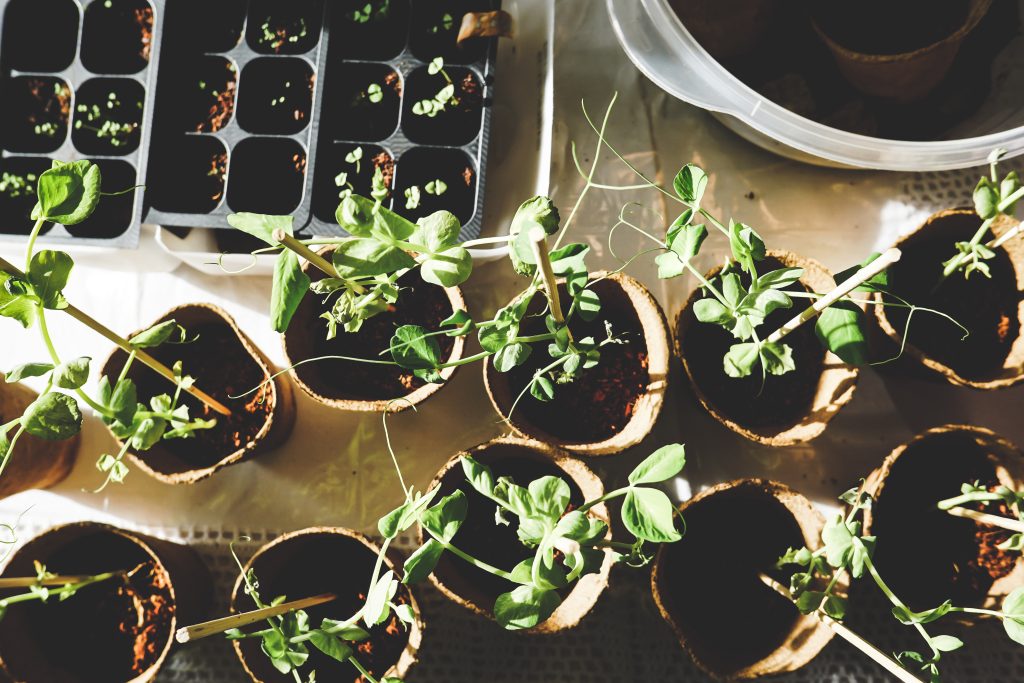 Last week was National Gardening Week so why not scoop up all those green-fingered folk and plant a seed in their minds for a bit of fundraising.
It could be a seedling sale, selling baby tomato/ cucumber/ pepper plants or flowers! It could be a sponsored sow in a community garden or allotment – Who will spend the most time – come rain or shine – sowing seeds and planting seedlings?
You could even hold a produce competition – Sow now and reap the spoils later in the year. Will it be tomatoes, cucumbers, marrows, or pumpkins?
Coffee Mornings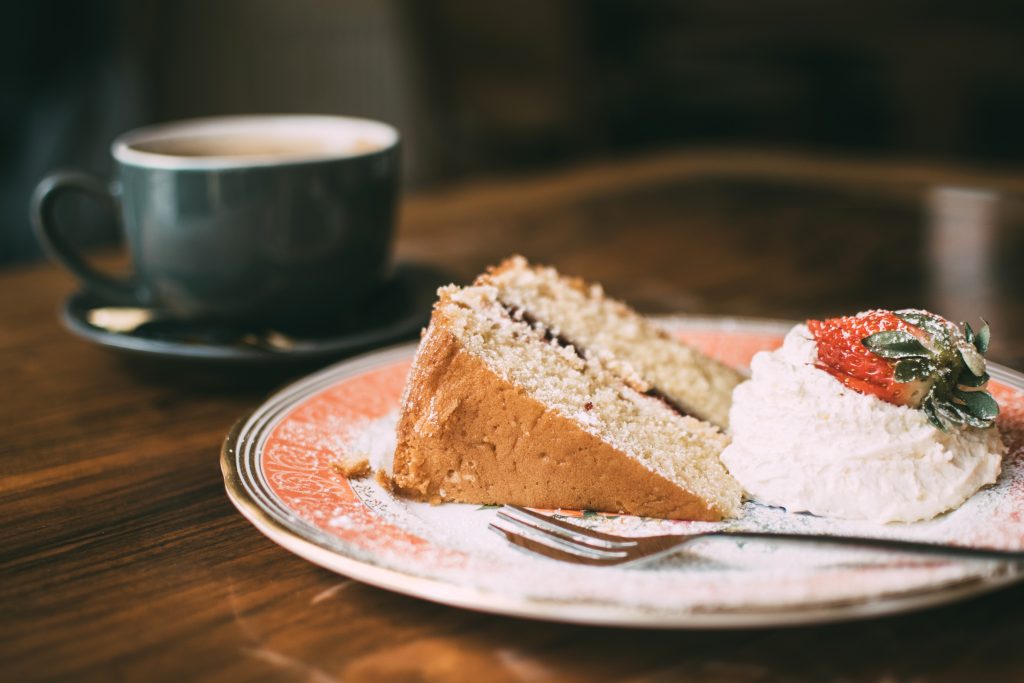 Between the 1st and 8th May it was 'Time for a cuppa' Week – The perfect occasion to get together with friends, family or colleagues over a cuppa and some cake. All the money made was raised to provide vital funds to help families facing dementia.
Do you even need a good cause to be an excuse to gather your friends and family, pop the kettle on for a cuppa, a slice of cake and a natter?
It may have been the official week last week, but there's 'Time for a Cuppa' anytime – You can hold a tea party for Dementia UK on any day, or month, that suits you.
Lots of other charitable organisations use coffee mornings as a way to fundraise too – It's a great way to collect donations as well as enjoy a cuppa and bit of cake with loved ones.
National Walking Month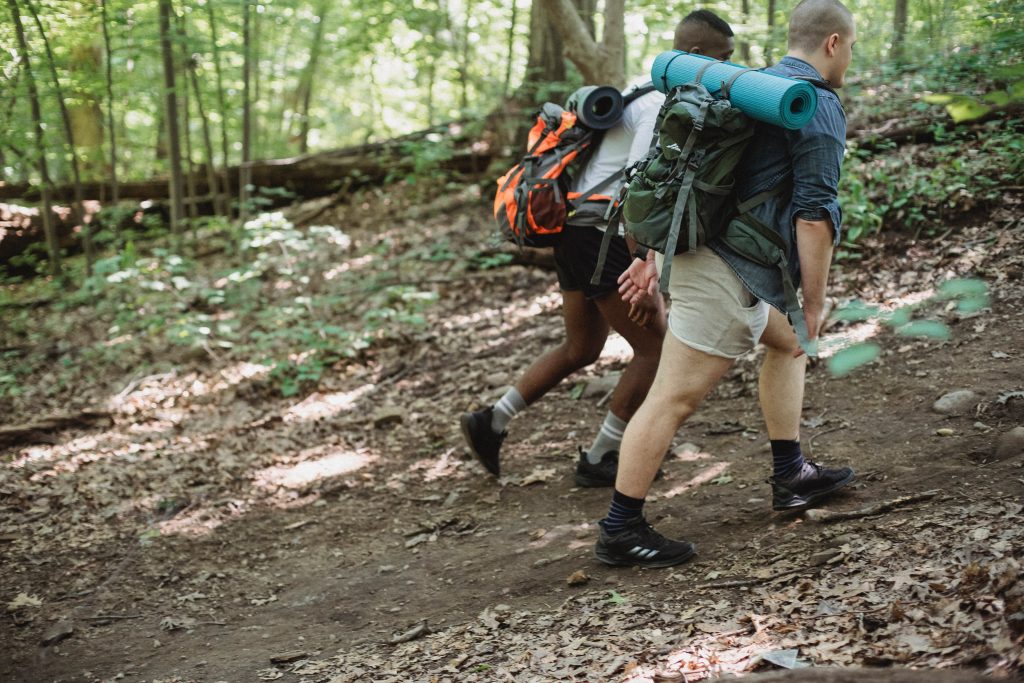 May is National Walking Month. Let's face it, not everyone fancies running a marathon! But walking is another great way to get a bit of exercise, a breath of fresh air and glean sponsorships.
It's not only runners that get sponsors! So don those walking shoes, set yourself a target and get walking for that all important fundraising money.
International Dawn Chorus Day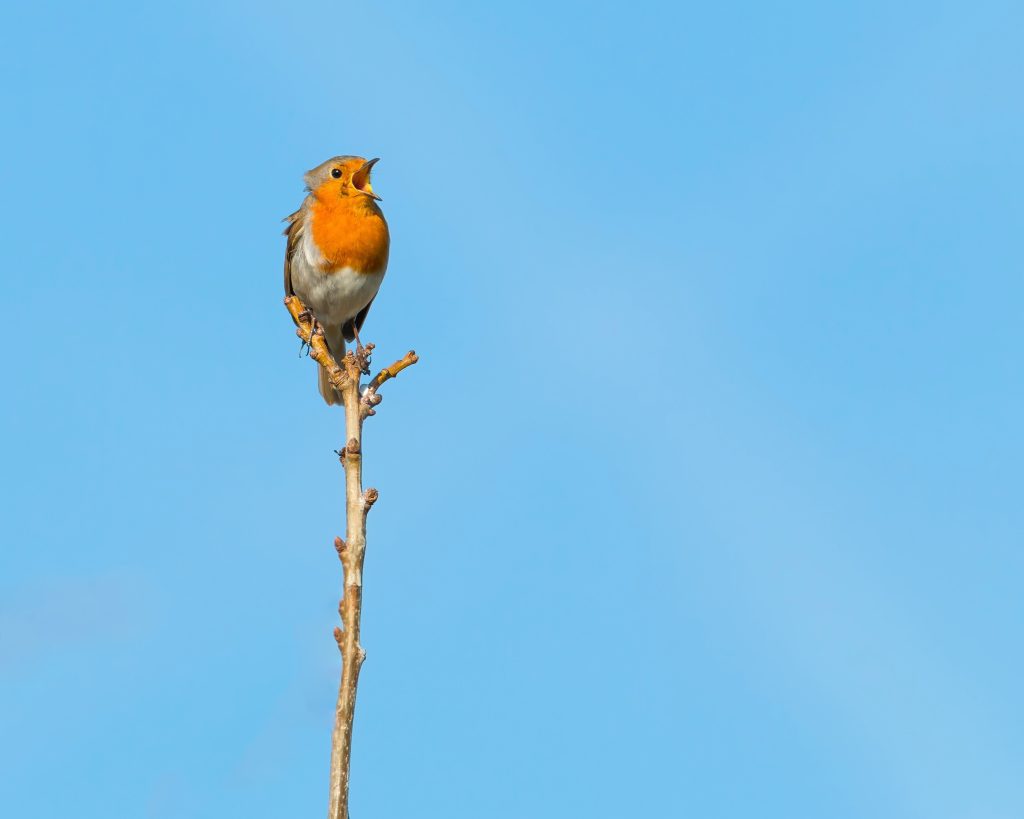 The 7th May was International Dawn Chorus Day. It also happens to be a fantastic time of year to see bluebells growing in the English countryside! Team a sea of blue in the early morning light with some brilliant birdsong and you've got yourself a really uplifting start to the day.
Why not host your own Dawn Chorus hike? Supporters can pay a small fee for the hike route and then use their map to walk alongside new and old friends whilst enjoying the early morning birdsong.
Food Allergy Awareness Week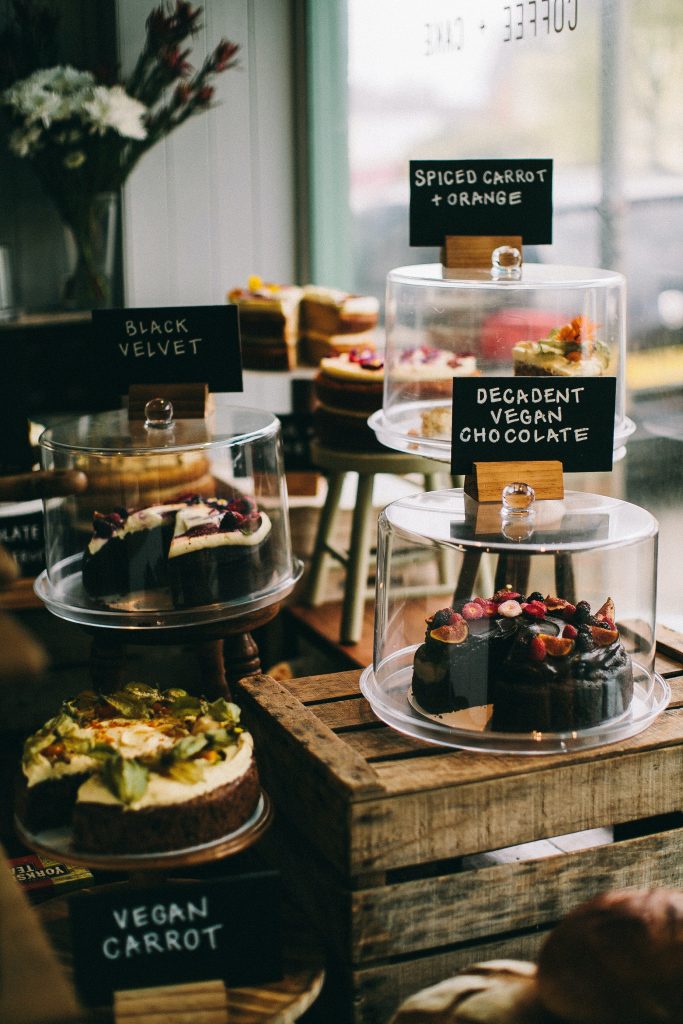 This week, the 8th – 13th May, is Food Allergy Awareness Week. Things like Bake Sales can sometimes be a bit of a nightmare for those with food allergies. Being allergic to nuts, gluten, eggs or dairy can make eating anything home made quite tricky!
Which is why a 'Free From' bake sale could be a lovely idea for a local community or school PTA to make those with food allergies feel seen as well as raising awareness.
Set your supporters a challenge to make plenty of cakes and biscuits – All free from the most common allergy-causing ingredients, and then sell them on!
Red Cross Week Bucket Shake 8th – 13th May
Eat What You Want Day 11th May
National Limerick Day 12th May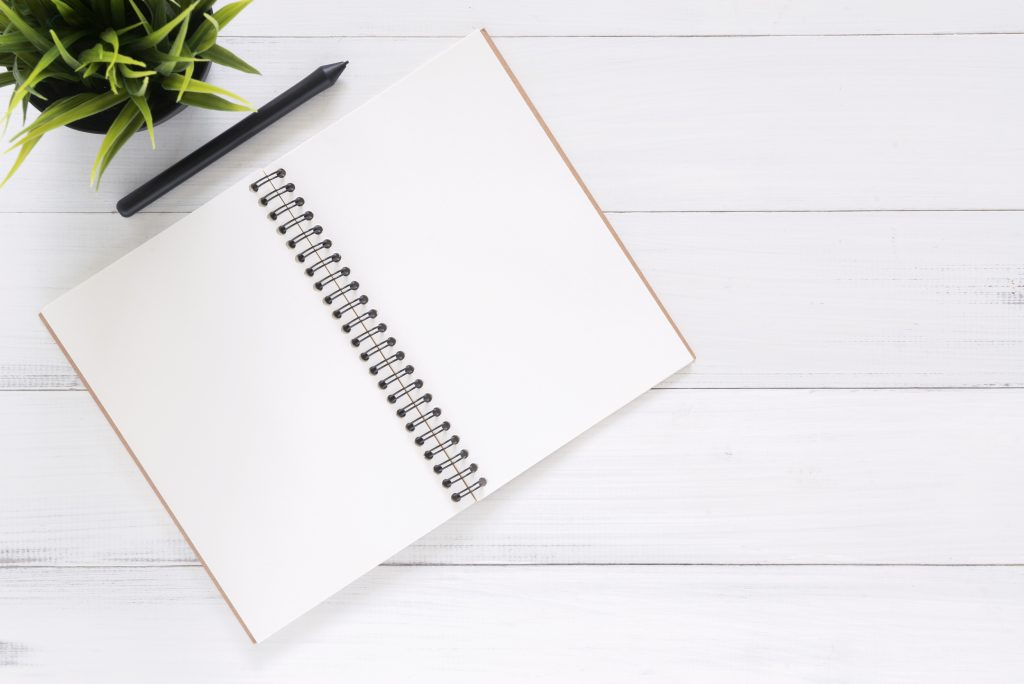 There once was an org called Donater
Who wanted to help with your Fundraiser!
We made digital tech
So donating isn't a pain in the neck
That fundraising tech org Donater
This 12th of May why not challenge your supporters to write you a limerick about your charitable cause? Make sure you organise a brilliant prize (donating by a local business, of course) and ask for a small donation to take part.
Get them to share their entries on social media to reach more people and raise more awareness. After all, who doesn't like a limerick?
World Cocktail Day 13th May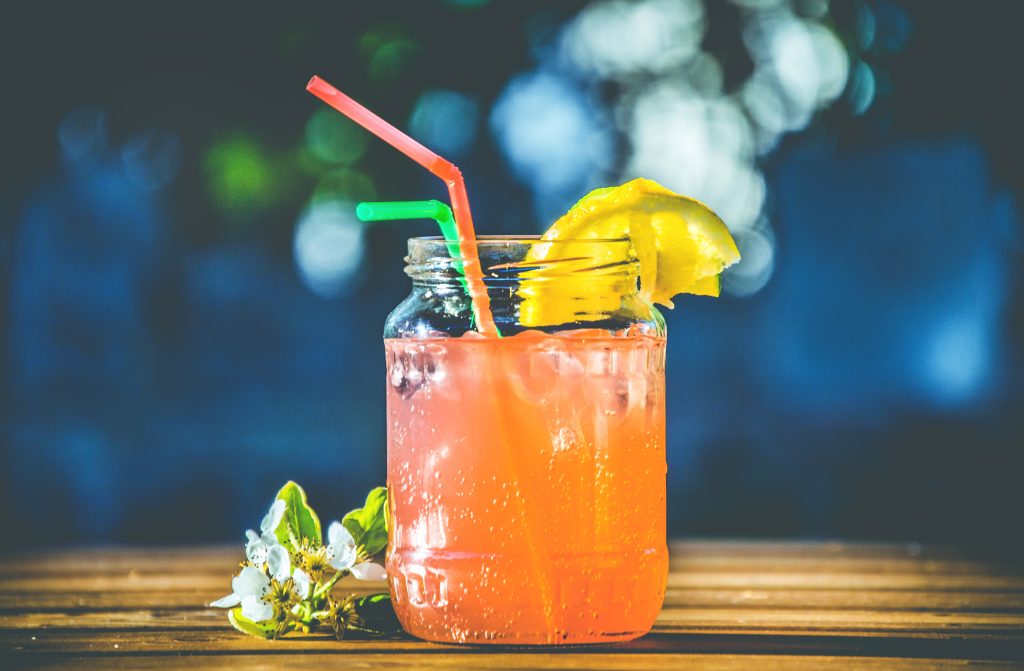 Some like coffee mornings, some like cocktail evenings. If an evening sipping cocktails is more up your street than a morning nibbling biscuits then why not host a Cocktail Party for your favourite cause on World Cocktail Day?
Ask guests to bring the ingredients for one cocktail (try and get everyone to do a different one) and then judge them to choose a winner. Ask for a small donation from each attendee to go towards a cause close to your heart.
Fundraise Digitally With Donater
Donater are passionate about bringing easy-to-use technology to small and large charities, helping them to fundraise fast online. Our online fundraising tools are easy to integrate and enable you to raise money digitally using Apple Pay, Google Pay and bank transfer.
Online Fundraising Page
An online fundraising page with Donater enables you to raise money online easily and quickly. It can be branded to your cause so that your supporters trust they are sending their money to the right place. Links can be easily shared by text, email and on social media platforms.
Donate Now Button
Link your online fundraising page to your website with our Donate Now button on your website. Supporters who visit your webpage will see the Donate Now button and feel secure in the knowledge that any donation they make via that link will go to the cause they care so much about.
QR Codes and Mobile Payments
Our QR code technology means that supporters can access your online fundraising page simply by scanning a code on their smartphone. They can then make their donation via Apple Pay or Google Pay within seconds, or choose to enter their bank details. QR codes can be added to newsletters, merchandise – Even on clothes!
Get in touch
For more information on how Donater can help your cause to fundraise digitally, give us a call or drop us an email.
And don't forget to come back next week for some more great May fundraisers!